This is the English translation of a blog post by Marines Duarte, co-founder and Managing Partner at M4 Marketing Group and the Founder of En Tus Zapatos Blog.
For many years I paid someone to do my taxes, but what did this mean?
Someone else had complete control of my finances
I didn't have a guaranteed maximum refund
I had to make appointments and waste time during work hours
I paid big fees even when my tax return was simple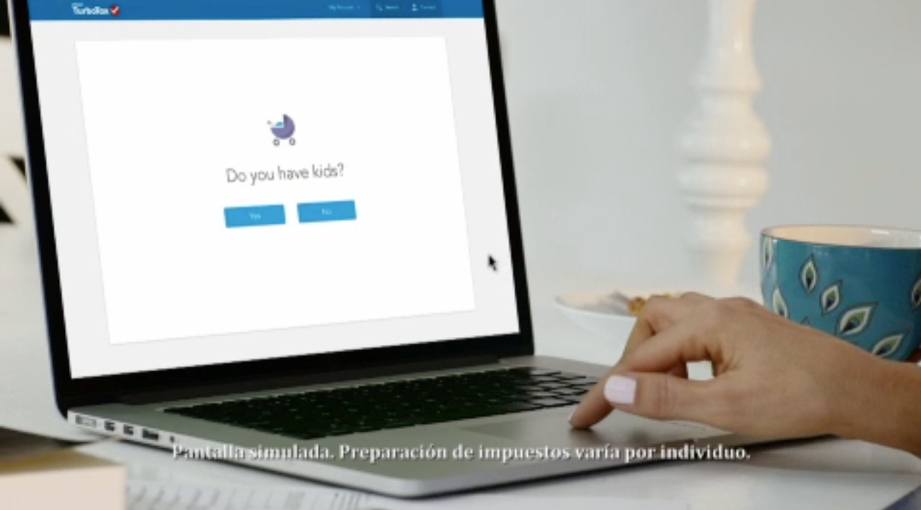 This year, I decided to take control of my finances and look for a system that I could trust and would allow me to do my taxes at my own time. For this reason, I decided to try TurboTax, and you can't imagine how easy it is! You can access it on your computer, tablet or cell phone. The best thing about this option is that you don't need to be an expert to file your own taxes! It's really simple: TurboTax translates those questions that we find difficult in our tax return into really simple ones! For example, do you have children? Do you own a house?
This system guides you step by step while asking you questions regarding your credits, donations and the deductions that you can qualify for. This way, you don't have to worry about forgetting something. TurboTax takes care of everything, including doing the calculations and math for you. It also guarantees 100% accuracy to make sure that you receive the maximum refund. Sounds amazing, right? That's because it really is!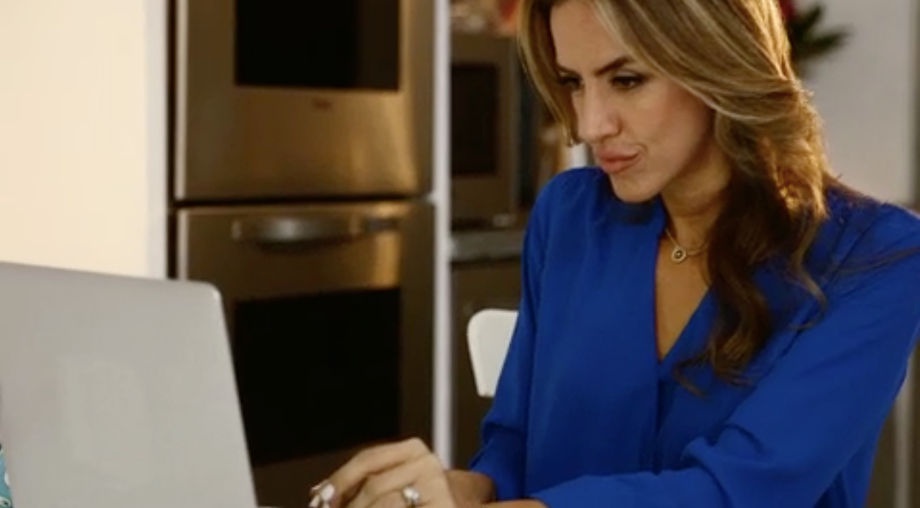 To start, have your W2, expenses or income that you've had during the year, and visit TurboTax from your computer, tablet or cellphone and start answering the easy questions they ask you. Before you know it, your taxes will be ready. I already did mine, and I loved the satisfaction of doing it myself and to accomplish things I once considered complicated. Additionally, you can do them at night while your kids are sleeping, take a break and then continue the next day.
Check out TurboTax to learn more about the credits and deductions. Remember, there's no one better than you to take care and manage the money you work so hard to get!