UPDATE 3/7/12 1pm PT: We are aware a few TurboTax ads have accidentally been aired in conjunction with Rush Limbaugh shows. Per our statement, these ads never should have run.  We are looking into the situation in order to prevent any future accidental airings on this show. These ads aired in direct conflict with our media buying guidelines.  
We've heard from many of you about concerns about TurboTax advertising. We have investigated multiple reports that TurboTax ads recently ran on the Rush Limbaugh show. We have  confirmed that TurboTax ads did not air on the Rush Limbaugh show on Friday, Mar. 2 and Mon. Mar. 5, in accordance with our media buying guidelines.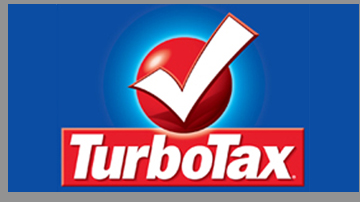 We believe that TurboTax has been erroneously included in a list of advertisers because we do advertise on other Clear Channel Network programs. We take every possible step  to ensure our media buying guidelines are fully enforced.
If you heard first-hand, a TurboTax ad, please let us know the date, time, city and station so we can immediately investigate.