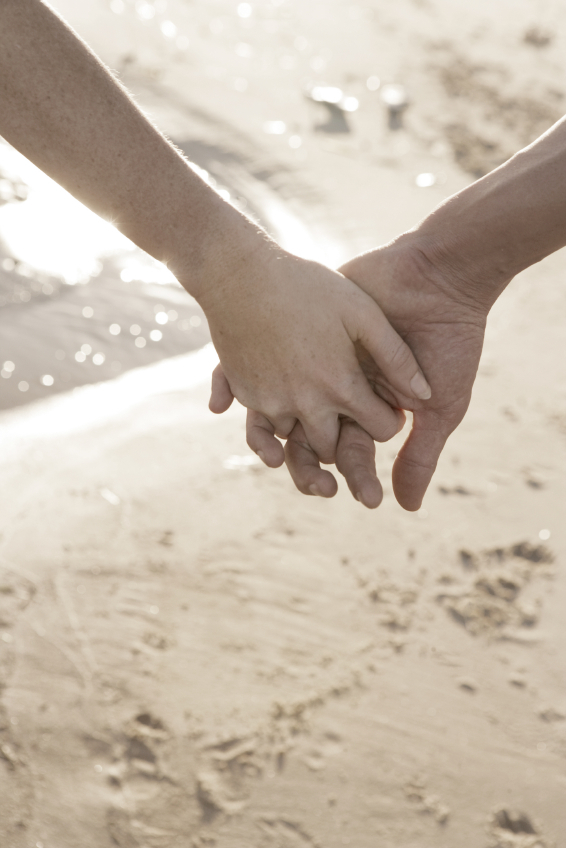 Did you get married this year, or are you planning to marry in the future? Married life requires many adjustments, and you'll need to adjust to a new tax status as well. So take time out from your newly wedded bliss to follow these seven tax tips, and head off problems down the road:
1. Time your marriage to minimize taxes. If both you and your beloved are employed, you might pay more taxes as a married couple, so it might be better to marry the following January than December. But if one of you earns most of the money, you might pay less, so a December wedding might be wise. You can use tax software like TurboTax to project your tax liabilities to help you decide.
2. File joint income tax returns (in most cases). Married couples filing separately are barred from many deductions and credits. File separately if your attorney advises you to keep your income separate to clarify child support or alimony issues.
3. Review your retirement plan contributions. If you weren't able to contribute the max to your retirement plans when you were single, combining forces with your honey may finally allow you the financial flexibility to up your contributions, which will lower your taxes.
4. Change your withholding status. File a new W-4 with your employer to revise your withholding status from single to married, so that you aren't surprised with extra taxes at year end.
5. Donate extra household goods by year end. When combining households, you may have ended up multiple small appliances and housewares. As you pare down to make room for everything, box up your exceed household goods and donate them to charity. Make a list before you do, so you can use It's Deductible for free to calculate the value of your donated items, and store the information for tax time.
6. Notify the Social Security Administration if you changed your name. If you've changed your name or adopted a hyphenated name, report your name change to the Social Security Administration. Go to www.ssa.gov and download form SS-5. Take the form, plus your marriage certificate and your driver's license or passport, to the SSA office. Do it now to you'll avoid any potential matching problems when you file your next tax return.
7. If you bought a new home, deduct the points. Points paid when you acquire your home are deductible in that year. Points paid to refinance a loan must be written off over the length of the loan. If you refinance in the future, don't forget to write off the remaining unamortized points in the year you refinance.