Easily guides you to your maximum refund

TurboTax 2009 is here!  I know it doesn't feel like tax season yet, but it's just around the corner and this year's TurboTax will make doing your taxes easier than ever.   In fact, customers tell us the new version of TurboTax is like a GPS for their taxes.  It easily and accurately walks you through your tax return, effortlessly guiding you to your ultimate destination – the biggest tax refund possible.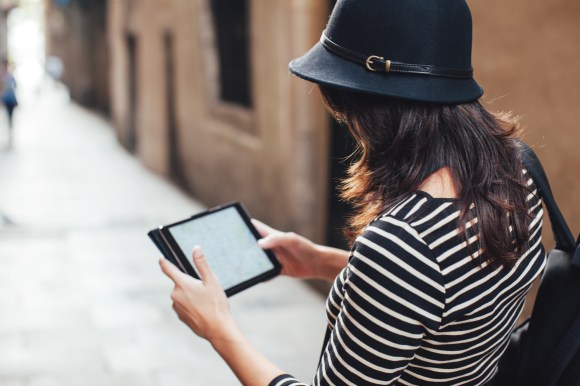 What you'll see in TurboTax 2009
• Step-by-step guidance. Built-in guidance for more than 350 possible deductions and credits, including the 2009 Stimulus, helps you get the biggest refund possible. More than 95 percent of U.S. taxpayers will benefit from the Stimulus and the average American family could receive up to $13,000 in tax benefits.
• Checking as you go, so there are no detours. Real-time error check immediately flags errors and missed information. Fix mistakes or come back later when you have more info.
• Double-checking for commonly overlooked deductions and credits. Don't miss important credits such as the earned income tax credit. An estimated 5.6 million eligible taxpayers failed to claim this credit last year, potentially missing out on as much as $4,600.
• Providing instant answers. We'll give you easy ways to get answers to your questions. Among these: instant answers from other TurboTax users and tax experts online via the TurboTax Live Community.
• Including audit support with every return. The TurboTax Audit Risk Meter helps you reduce risk of an audit before filing. A downloadable Audit Support Center assists you in the unlikely event you're audited.
• Instantly transferring investment and wage information. You can easily, accurately and securely import 1099 investment and W-2 wage information from more than 140 financial institutions and payroll providers directly into their tax return.
Get You Some TurboTax
If you are looking the for TurboTax 2009 destktop product go to TurboTax.com or you should be able to get it in stores after Thanksgiving (if you aren't in a turkey coma).  TurboTax Online is expected to be available beginning Dec. 1.
Check out our product comparison chart to see which TurboTax product is right for you.