Many people move in the summer – some move down the street, others across town, and some relocate miles and miles away. So ponder this: if you could live anywhere, where would it be? A sunny climate with temperate weather? That's certainly one factor to consider. Here are the other top factors in most people's minds: A place where the cost of living and property taxes are low, the people are friendly, kids can roam freely. Oh, and somewhere that jobs are plentiful, pay well, and easy to find.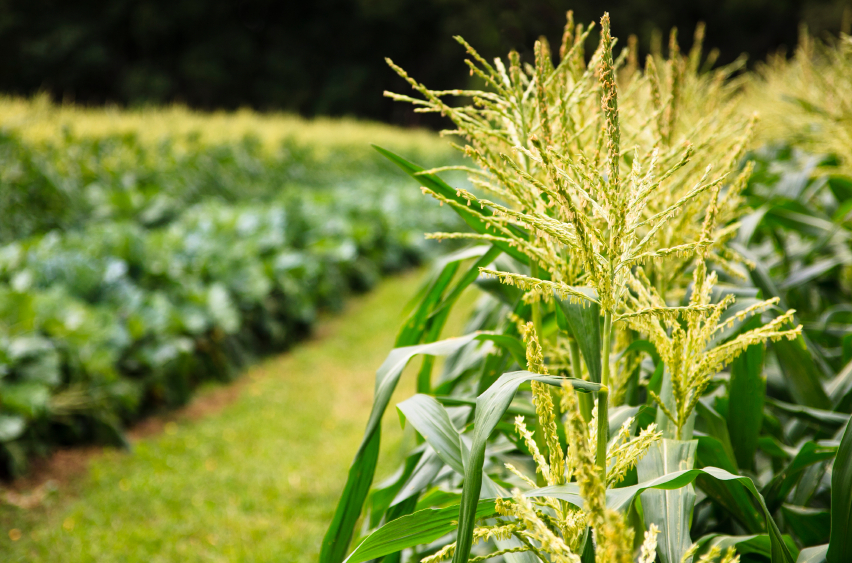 The jobs part of that prescription may be hard to find these days, but there are many places that fit the rest of the bill. Some of the cheapest places to live in America include Omaha, Detroit, Indianapolis, Cincinnati, Pittsburgh, Minneapolis- St. Paul, Cleveland, Oklahoma City and Houston.
The thing that many places on that list have in common is that they are in the heart of America. Think rolling hills and farm land, as opposed to coastal and mountains. Not exactly the sunny weather you had in mind, perhaps, but the tax climate in most of those places is quite temperate, and contributes to the inexpensive cost of living. Property taxes for homeowners, income taxes, sales taxes, gasoline taxes — they all play a part in determining your overall cost of living.
The state with the best tax climate for you depends on your circumstances. If your income is high, consider the states that have no income taxes: think Florida, Texas and the state of Washington. If you are a shopper, your sprees will cost less in a state with no sales tax, such as Oregon, New Hampshire or Delaware. Concerned about rising property taxes? California's Proposition 13 limits property taxes to 1% of the original cost of the property, plus a small inflation factor. Drive a lot? You'll like the lower gasoline taxes in Alaska, New Jersey and Georgia, the lowest in the nation. If you are a smoker, you'll pay high cigarette taxes everywhere, but less in Missouri, Virginia and Louisiana.
The source of your income is also important when deciding which state has the lowest taxes. Pensioners with income from federal, state or local pensions will pay no tax on that income in Alabama, Hawaii, Illinois, Kansas, Louisiana, Massachusetts, Michigan, Mississippi, New York and Pennsylvania. But income from other sources may be taxed: Kansas taxes Social Security income if your total income is over $75,000 and Massachusetts and Kansas tax all income from private-sector retirement sources.
If you are retired from the military, you might want to move to one of the many states that don't tax retired military pay. Those states include Alabama, Alaska, Hawaii, Illinois, Kansas, Louisiana, Massachusetts, Michigan, Nevada, New Hampshire, New Jersey, New York, Ohio, Pennsylvania, South Dakota, Tennessee, Wisconsin and Wyoming.
If you aren't yet retired and you contribute to an IRA, you might steer clear of New Jersey, Massachusetts and Pennsylvania, since those states don't allow a deduction for IRA contributions.
So where is the best place for you to live? For most of us, the truth is that there's no place like home. That's why half of Americans live within 50 miles of where they were born.