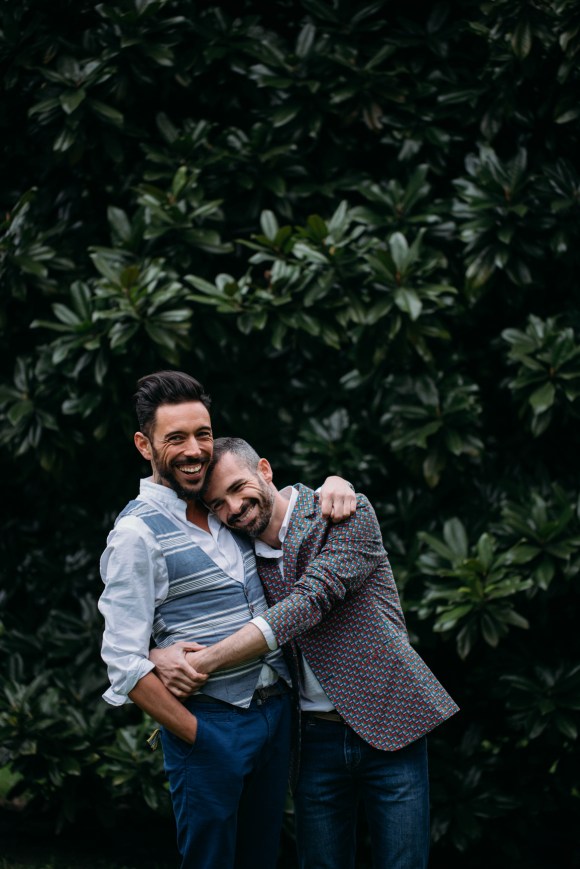 Same-sex couples in states across the country have benefited in recent years from a wave of statewide laws that legally recognize their relationships. But along with the equality and protections afforded by a Registered Domestic Partnership, Civil Union or same-sex marriage comes a complicated tax-filing situation.
Nine states require same-sex couples who have legally joined to file their state tax returns "as married." However, the federal government does not recognize those relationships. That means same-sex couples in those states must continue to file their federal returns individually, not as a couple—and that's where it gets interesting.
Three federal tax returns must be prepared: a single federal return for partner one; a single federal return for partner two; and a pro forma, or "dummy," married federal return to be filed only with the state. That allows the numbers to come out right on the state tax return. If using e-file, each of the single federal returns should be prepared and e-filed prior to the preparation of the dummy federal return.
Massachusetts, Vermont, Iowa, New Hampshire, and Connecticut all provide marriage equality to same-sex couples. California, Oregon, and the District of Columbia have Registered Domestic Partnerships, while New Jersey provides civil unions. Same-sex couples married in California between June 16, 2008 and Nov. 4, 2008—when same-sex marriage was afforded by the courts—also must file "as married."
As a same-sex couple you may think you have to go to tax pro to handle your unique tax situation. But TurboTax can walk you through it. If you tell TurboTax you live in New Jersey, for example, you'll get the option of selecting "civil union" as your martial status. The next thing you'll see is a step-by-step guide to filing your returns followed by a customized interview experience that keeps you on track through the entire filing process.
If you're a same-sex couple in this situation, we recommend you use the desktop version of TurboTax. That's because you can prepare and file up to five federal returns and a state return for one low price ($59.95 for the Deluxe version compared to over $200 for going to a pro). The desktop products also allow you to save a return under a new file name so you don't have to re-enter all the information in your dummy federal return. That's a lot of time saved.
For most couples, a filing status of "married filing jointly" will get them the best outcome. However, if you need to file "married filing separately," you can do it in many of those nine states (we recommend you research "community property" states first). That would require you to create two dummy federal returns and two state tax returns, for a total of six.
Tax returns for Registered Domestic Partnership, civil union, or same-sex marriage couples can be e-filed in all nine states that require them to file as married. Remember to select only the state e-file button when filing your joint state return. This will send the dummy federal return with the state, but not to the IRS.
In general, e-filing is the fastest way to get your refund.