A recommendation from a friend or someone you know is often the deciding factor for what movie you see, which TV you buy or which tax software you choose.
But if you're like me, wading through pages of reviews can be information overload. Wouldn't it be great if you could see what your friend has to say about a book you want to read or find out if someone a lot like you (in my case, full-time job, 2 kids) can actually cook that recipe in 30 minutes?
Well, TurboTax has created a new way for people thinking about using tax software to see exactly what millions of other people have to say about their own TurboTax experience. Unedited, unfiltered truth from your friends and people whose taxes are probably a lot like yours'.
Today, TurboTax unveiled Friends Like You, a new, one-of-a-kind social experience that lets anyone view product reviews from their friends or people who have similar tax situations.
Friends Like You draws on social networks, such as Facebook or MySpace, to let you see and sort reviews from friends or from people like you. Friends Like You is centered around the Friendlyzer, a unique online recommendation engine. Whether you've bought a home, switched jobs or had a baby, you can use the Friendlyzer to check out reviews from others who've used TurboTax so you can see what they have to say and how it handles a particular tax situation.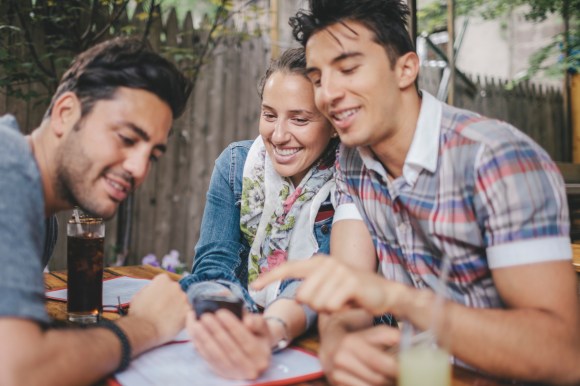 Having the option to see, sort and filter recommendations and reviews makes shopping for anything that much easier. TurboTax is taking personal recommendations a step further by using some cool social tools to make it easy for people to talk and share. Friends Like You simplifies the process of sorting through reviews to find only those that are personal, relevant and from people you know and trust who also use TurboTax.
To find out what people like you think about TurboTax visit www.friendslikeyou.com, and let us know what you think by commenting below.