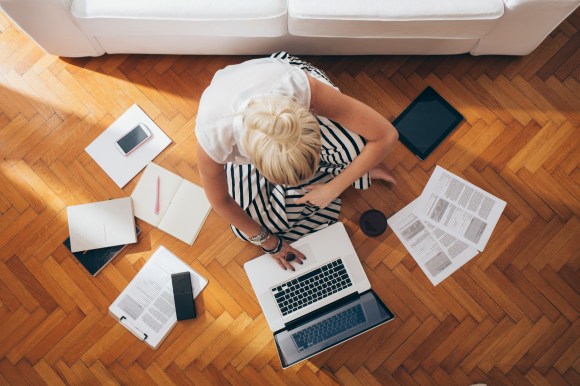 Welcome to Tax Break, the new TurboTax Blog.  Tax Break gives you easy to understand tax tips and information you can use.  We're here to help you get more money back because, let's be honest – it's all about the refund.
We have a great group of personal finance and tax bloggers here to help you out. You'll see posts from Consumerism Commentary, Bargaineering, Budgets are Sexy, Couple Money, Debt Kid, PT Money and The Simple Dollar.  We'll also tap into some awesome guest bloggers to keep things fresh.  And we can't forget our resident TurboTax tax experts and CPAs.
If you are looking for more money saving tips for your personal finances, we recommend checking out MintLife Blog at Mint.com.  It's a great resource for information on ways to grow your tax refund into larger savings, for lattes, emergency funds, or whatever floats your money boat.
If you have any ideas for upcoming blog posts or suggestions on how we can improve Tax Break shoot us an e-mail at TurboTaxBlog@intuit.com.  Hope you enjoyed taking a Tax Break with us today! Thanks for stopping by.