Your tax records are an important part of your financial life and it's advised that everyone keep those tax records for at least seven years after filing. The problem is that everyone's understanding of "keep" is different. Should you put them in a safe? Or are they safe enough in a box in your basement? What happens if there's a fire or a flood? What happens to your tax situation in natural disasters?  Should you be saving other important documents? What about supporting materials?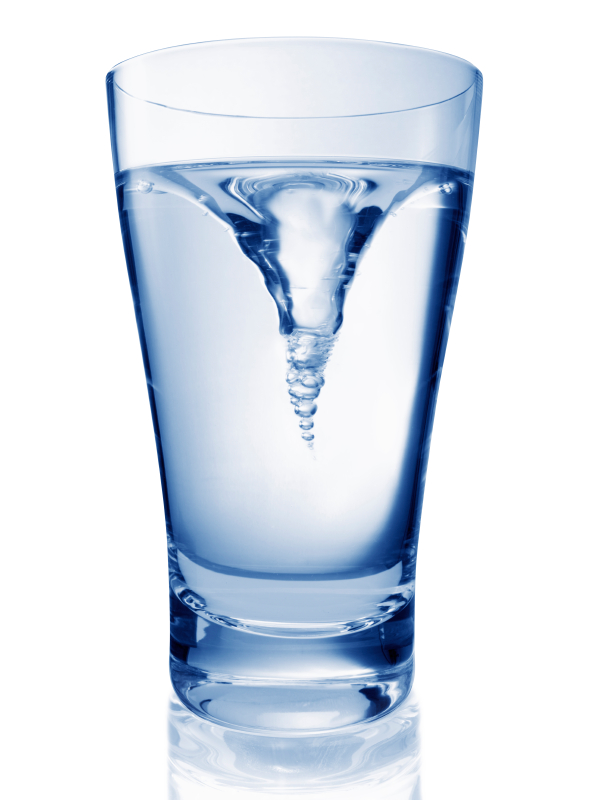 In a natural disaster, these, and other, important documents can be ruined, causing problems and even putting your finances at risk. With all the news of floods, tornadoes, and the start of hurricane season, it's a good idea to look through your tax records and make sure they are safe.
Back Up Your Tax Records
You can protect your records by making sure that they are backed up in and kept in a safe place. While a fire safe can be one way to help protect your documents, most people don't have a safe big enough for seven years of tax records. Most fire safes are small, meant to hold essential identification documents, insurance policy documents and other papers. Digitize your records and store them on a flash drive or CD that can be kept in the small fire safe; you can grab the fire safe on your way out the door. Even if you don't have the originals, having copies is better than having nothing.
Scan your tax records into image or PDF that can be stored in an online backup. Just keeping them on your computer might not work, since your computer could be destroyed in the same natural disaster that claims your paperwork. You can pay for online storage or you just email yourself copies of the documents. If you're concerned about security, you can black out all but the last four digits of your Social Security number, and other identifying information. With your documents stored online, you can access them from anywhere as long as you have an Internet connection.
Do You Use a Payroll Service?
If you make use of a payroll service for your business, you will need a measure of protection in that area, too. Find out how the payroll service backs up its records. If there isn't sufficient redundancy, consider taking your business elsewhere. You should also find out if the payroll service has a fiduciary bond. This is a bond that can protect an employer in the event that the payroll service defaults.
Document Your Valuables
In addition to making sure that your tax records and other important documents are backed up, you should also take the time to document your valuables so that you are properly compensated for them should they be destroyed during a natural disaster. You can photograph or video your valuables, and store the files online in a home inventory, or on a backup disk or flash drive kept in a fire safe (or both). You can use IRS publications, such as the IRS Publication 584, which is a workbook, to help you learn to properly document your valuables.
You can get more tips on preparing for a natural disaster when you visit the IRS web site.