While Labor Day, the first Monday in September, is customarily celebrated with a day off and a barbecue, this year I think you should do something extra on this day of rest. I recommend that you think about ways you can work not only harder, but smarter. All too often we get into a rut of going to work every day, grinding it out, and then coming home for a few hours of rest before we head back into the cycle. One minute you're celebrating the new year, the next it's the nation's birthday and before you know it, it's September!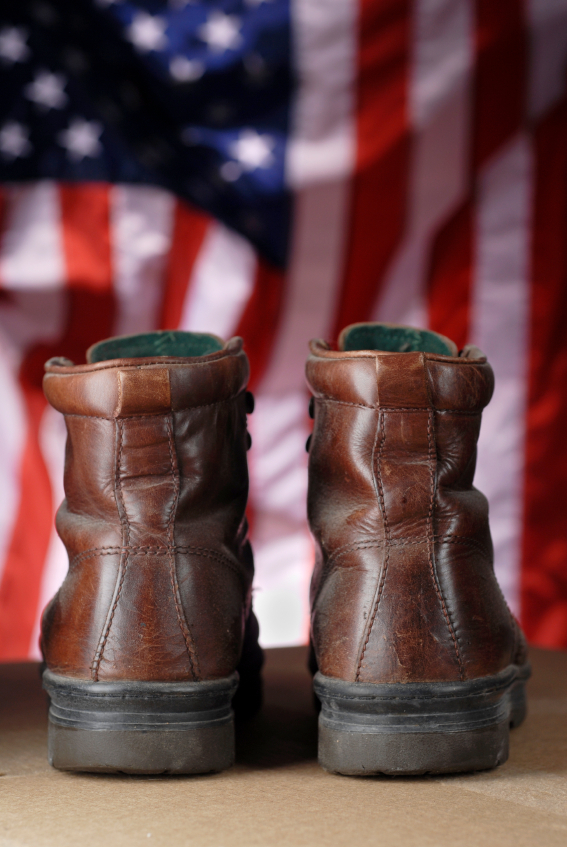 So this year, as you're enjoying a burger and a beer (or a raspberry lemonade), mull over these ideas a way to work smarter, rather than just harder.
Research Salaries
Using tools like Salary.com, try to find out if you're being paid the market rate for your position. It's a tough economic environment and you may not have much negotiating room but it still pays to understand if you're being compensated fairly for your work. If you are in a high demand field, you may discover it's worth it to explore other options. You may also learn that you are already well compensated, in which case you can stop complaining about being underpaid!
Use Education Reimbursement
Many employers offer education reimbursement programs that will pay for some, if not all, secondary schooling. I used education reimbursement at my former employers to help pay for a Masters in Business Administration. You should take advantage of these offers because they represent a way for you to boost your overall "compensation" without an uncomfortable raise discussion! Not only do you reap the rewards today of additional skills, by not having to pay for them, but you may find that your future earning potential will have improved with those additional skills.
Use Medical Benefits
Take a few minutes to review the medical benefits you may have with your employer's health insurance plan, you may discover that you're leaving a lot of money on the table by not taking advantage of services you are entitled to. Many insurance plans offer annual checkups, smoking cessation programs, and other services that you could use, if you knew they were available. Preventative care doesn't get as much attention as prescriptive care because it's less profitable for drug companies, so keep a little more cash in your pocket by getting annual checkups and dental cleanings.
Participate in Retirement Plans
If your employer offers a retirement plan, especially one with a contribution match, you should take advantage of it. When it comes to free money from your employer, a contribution match is about as free as you can get. When you contribute to a retirement plan like a 401(k), you can deduct the contributions from your income. Oftentimes, employers try to entice employees by offering a match on that contribution up to a certain dollar amount. If your employer offers something like this, it behooves you to take advantage of it if you can.
Use Your Vacation
You might be surprised to see this bit of advice but every year there are employees who lose vacation days because they didn't use them in time. Most companies let you carry over vacation days from year to year, up to a limit, but people still let the expire sometimes. The economic recession has exacerbated the problem of workers overworking because people are afraid of losing their jobs and being seen as less than industrious. According to Right Management, 66% of employees don't use all their vacation time. It's a paid benefit and you should use it to refresh and recharge. If you are concerned, take a long weekend or two rather than a week off at a time.
In the end, it often pays to take a few moments to think about what you get out of work, in addition to what you put in, and how you can make your labor go a little farther this year.