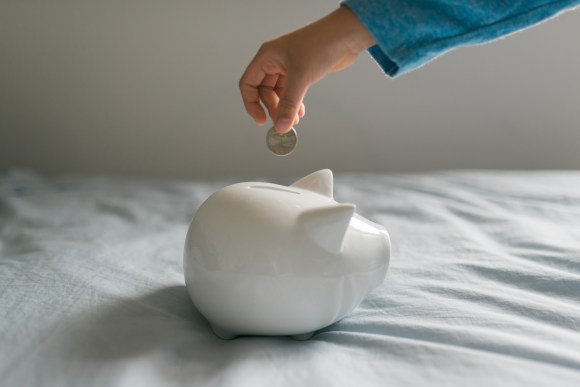 There are several steps you can take.
But this should be the first one: File your tax return on time, even if you can't pay all the taxes you owe.
Why file if you can't pay?
Because the IRS can impose a penalty of 5% of the tax you owe for each month you don't file a return, up to a maximum of 25% of the tax you owe. So if you're already unable to pay your debt, you don't want to pile penalties on top of it.
What the IRS advises (believe it or not) is that you not panic.
Instead, call the IRS at 1-800-829-1040 to discuss payment options. The agency could give you a short-term extension of time to pay or set up a payment installment agreement.
With a short-term extension, you are given up to 120 days to pay and there is no fee.
With an installment plan, you must owe less than $25,000 and agree to make regular monthly payments to pay off what you owe. The IRS charges a one-time fee of $105 for setting up the installment plan, or $52 if you have the payments debited directly from your bank account.
You don't have to call to create a payment plan. You can set one up online. If the IRS grants online approval of your request for monthly installments, you will receive written confirmation within 10 days. Learn more at Payment Plans and Installment Options.
In recognition that "many people may be having difficult times financially," the IRS has created a web page called The "What Ifs" of an Economic Downturn, It addresses the tax impacts of job loss, debt forgiveness and tapping a retirement fund. It also explains how, if your income decreases, you may be newly eligible for certain tax credits, such as the Earned Income Tax Credit.