Everyone is talking about Spring Break. Are you expecting a big refund this year? Did you get back a couple grand from Uncle Sam? Nice. Now you've got a couple of things to consider. First, consider adjusting your Federal tax withholding so you don't give the government an interest free loan with your money. Second, you need to decide what to do with this years funds. Hopefully you haven't already spent those funds. 😉
Many people want to take their tax return money and take a vacation. I think this is a great idea. Using extra money for a life experience is A OK in my book. However, you don't have to spend all of your tax refund on an expensive vacation. You could take a stay-cation instead, and possibly save half of your federal tax refund money for other financial needs (i.e. college savings, emergency fund, retirement, etc.)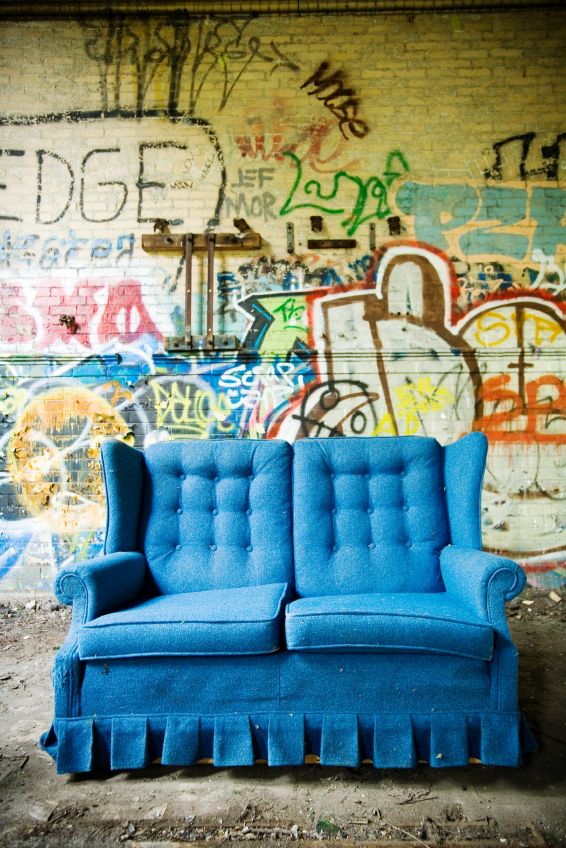 When I say stay-cation, I'm not talking about sitting on your couch for a week. Here's more of what I mean:
Book a Hotel "Downtown" – The prices at many downtown hotels drop dramatically over the weekend. Get out of your 'burbs and live in the city for a few days. Visit museums, see a fine arts show or concert, eat at the 5 star restaurants. Experience the best of what your own town has to offer.
Rent a Lakehouse or Cabin – If you have a lake nearby, search for a house or cabin to rent. Hop in the car and bring your own food. Do some hiking, biking or fishing with your free time. Or, just relax and read a few books.
Find a Local Bed and Breakfast – Sometimes all we need for a recharge is for someone to make our bed and cook us breakfast. If you're staying close by, the transportation costs will be low, and you can splurge a bit on a nice place. If you've ever wanted to enjoy the experience of staying in a nice, older home, now is your chance.
Visit a Nearby State Park – There are thousands of State parks funded by your tax dollars. Have you ever made use of them? If you're afraid of the tent camping, look for a park with cabins. Nightly site rentals are very inexpensive.
Hopefully you'll find an idea in there that you like. Enjoy the experience of your stay-cation and feel good knowing you've got some money left over for savings or other financial needs.