Did you know that a typical family will spend about $221,000 raising a child through the age of 17?  And that doesn't even figure in the average cost of a college education!  Whether your child was born this year or is a full-time student under the age of 24, you may be eligible for some money saving tax breaks from the IRS.  And considering that the cost of caring for children these days, you'll want to make sure to look over these tips that may help you save come tax time: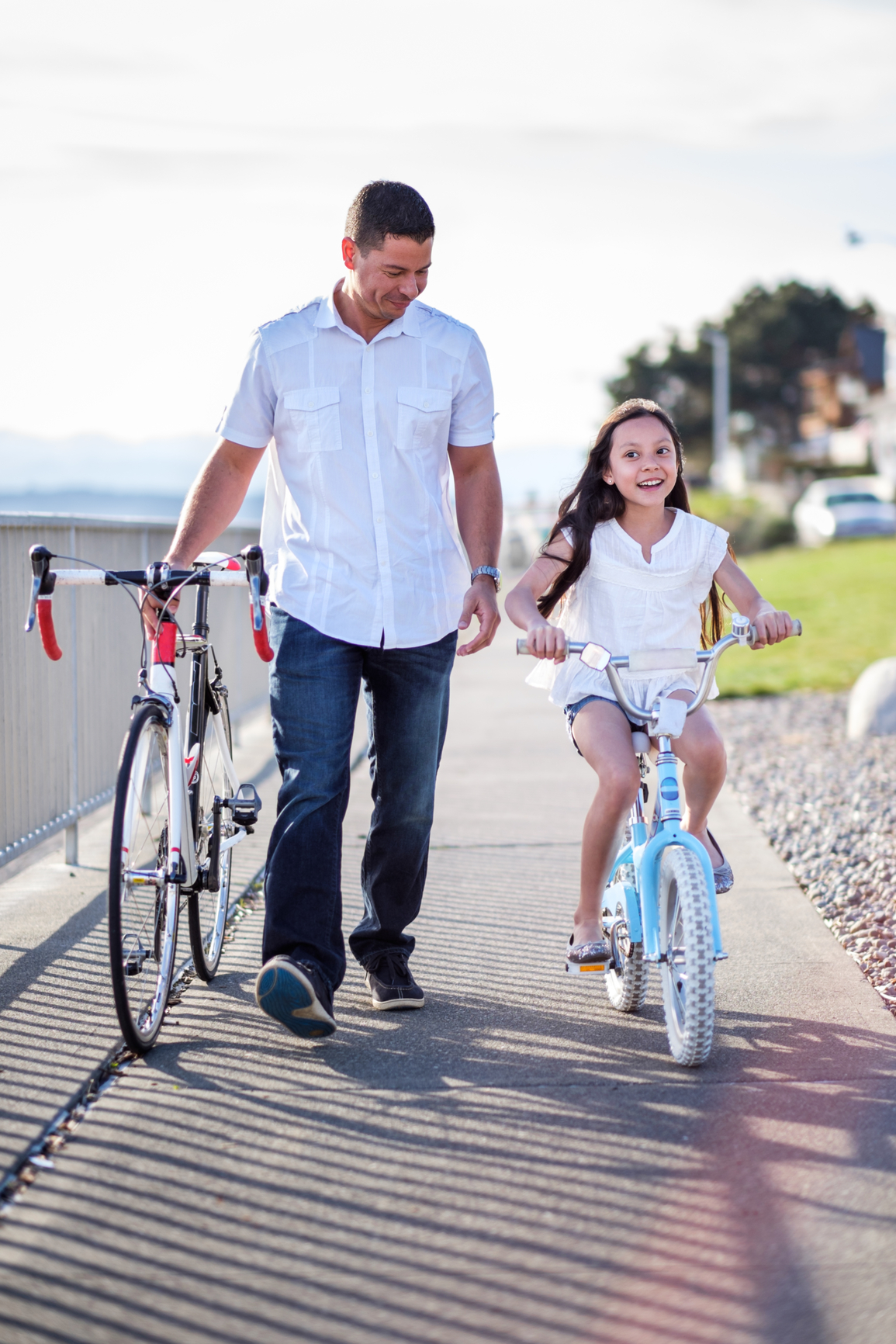 1)    Get a social security number for your child. This enables you to claim your new bundle of joy as a dependent on your tax return.
2)    Don't overlook new tax breaks.  New babies could deliver a $1,000 child tax credit.  This is a gift that keeps on giving until they turn 17-years-old.
3)    File a new W-4 form with your employer.  Claiming an additional withholding allowance could increase your take-home pay since your child reduces your tax liability.
4)    Use pre-tax dollars for childcare.  Take advantage of your employer's childcare reimbursement account if they offer one. These accounts, often called flex plans, let you divert up to $5,000 a year of your salary into a special account that you can then tap to pay childcare bills.
5)    Claim the adoption tax credit. It's worth as much $12,150 in 2009, if you adopted a child. .
6)    Start saving for college. One option is an education savings plan (also called a 529 Plan). Contributions to these plans are not deductible, but the earnings grow tax free, and payouts are tax free too if the money is used to pay qualifying college expenses.
7)    Establish and contribute to a Coverdell Education Savings Account (ESA). Up to $2,000 a year can go into an ESA for any beneficiary, including newborns. Earnings are tax free if used to pay education expenses and ESA money can even pay for elementary and high school expenses (even a computer used for school and educational software) as well as for college costs.
8 )    Open an IRA in your child's name. As soon as your youngster starts earning some money—babysitting or delivering papers, for example, or even paid modeling for infants—he or she can open an IRA. Relatively small investments when a child is young can grow to eye-popping balances over the years.
What's even more rewarding is that if you welcomed a family addition between December 1 – 31, 2009, don't forget that your new bundle of joy can win you a bundle… a $5,000 bundle of cash, that is!  Visit America's Cutest Last-Minute Tax Deduction for more information. There's only a few days left to submit your photo and enter to win.