April 15th may be eight months away, but that doesn't mean your taxes should be sitting on the back burner. Instead, you should use this time to take advantage of your financial situation and make any changes today so that you can minimize your tax burden come spring. By planning today you can spot problems early and make adjustments that won't hurt nearly as much as cutting Uncle Sam a big check in April.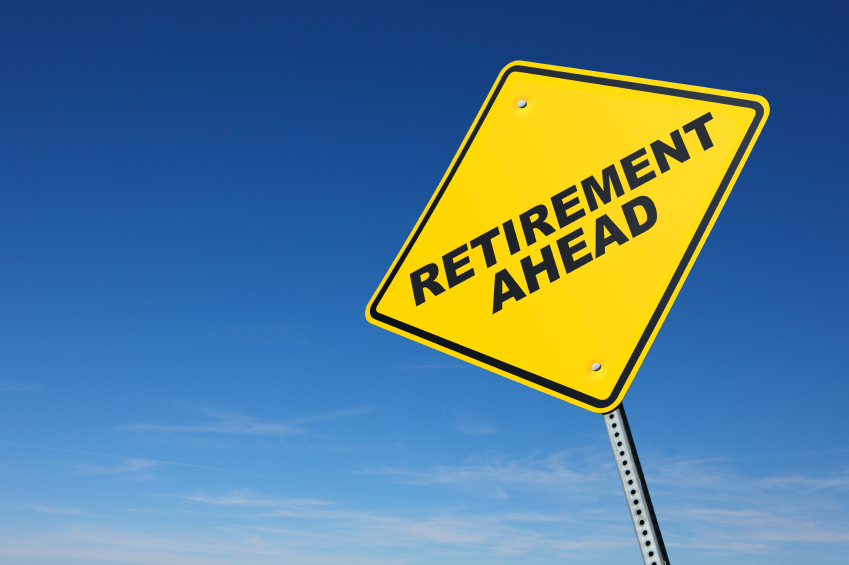 Check Your Retirement Plan Contributions
One of the first places to turn to is your retirement plan. If you're like the millions of other Americans who put money away for retirement in a 401(k) or Traditional IRA, you have a lot of control over your taxable income. Since these are pre-tax accounts the money you contribute each year directly lowers your taxable income.
Many companies are beginning to bring back raises and bonuses late this year as the economy slowly begins to improve. This means more money for you, but it is also a perfect opportunity to jumpstart your retirement plan and take an extra bite out of this year's taxes. Instead of pocketing any extra income you might want to consider increasing your retirement plan contributions. This is a win-win because not only do you help your portfolio grow even faster, but you're cutting back on taxable income.
The easiest way to do this is to base your contribution rate on a percentage. Whether you contribute to a 401(k) with each paycheck or make monthly deposits into an IRA, by basing your contribution on a percentage of income instead of a flat dollar amount you'll be sure to automatically save more if you make more.  This way you don't even have to think about it. If you're contributing 10% of your paycheck and you finally get a 3% raise, you'll automatically put 10% of that 3% into your retirement plan as well. Unless you're already extremely wealthy, you can never save too much for retirement.
Check Your Tax Withholding
Once your retirement plan contributions are in line you should probably take a look at your income tax withholding. This is another area people often overlook yet it's an incredibly easy way to put more money in your pocket with every paycheck. By optimizing your withholding you can make sure you're having enough withheld so that you don't owe the IRS any money at the end of the year while making sure you aren't withholding so much the government is getting an interest-free loan and holding your money hostage for most of the year.
For most people, tax withholding can be set by simply filing a Form W-4 with your employer. Perhaps you remember filling one of these out when you first started your job. Well, you can fill a new one out at any time, and if you've had changes in your life such as getting married, having a child, or anything like that, it's a good reason to go over your withholding again.
The instructions on the form will walk you through how to estimate your exemptions, but the bottom line is the closer your exemptions are to zero, the more tax is withheld. That's good if you want a big refund in the spring, but you can do a lot better with your money if you take control of it. If you can carefully calculate your exemptions so that enough, but less tax is withheld, you will be getting more money with each paycheck. From there, you can use that money now to pay down high-interest debt, add it to your retirement account, or simply tuck it away in savings and earn a little interest. Sure, you can do this with a single refund each year as well, but oftentimes that money doesn't always get used as intended when it comes in as one lump sum like that.
So, while taxes may be the last thing on your mind this summer, it isn't too early to start planning ahead. By maximizing your retirement fund contributions and streamlining your tax withholding you can be ahead of the game come April.
Jeremy is a chartered retirement planning counselor and writes about personal finance at Generation X Finance and About.com.