I was surprised to learn that the average tax refund last year was over $2700 and that this year it's already up 10% according to USA Today from stimulus money and more. If you've never had that large of a tax refund before, you might not know what you should do with it.
Emergency Fund
The first thing you should consider is firming up your emergency fund. An emergency fund is especially critical during a recession because the #1 thing it protects against, the penultimate income emergency of losing your job, is most likely to happen at a time when jobs are being lost all around. By giving your emergency fund a little extra padding during a financially dangerous time, you are ensuring you don't fall into a debt trap if an emergency does strike.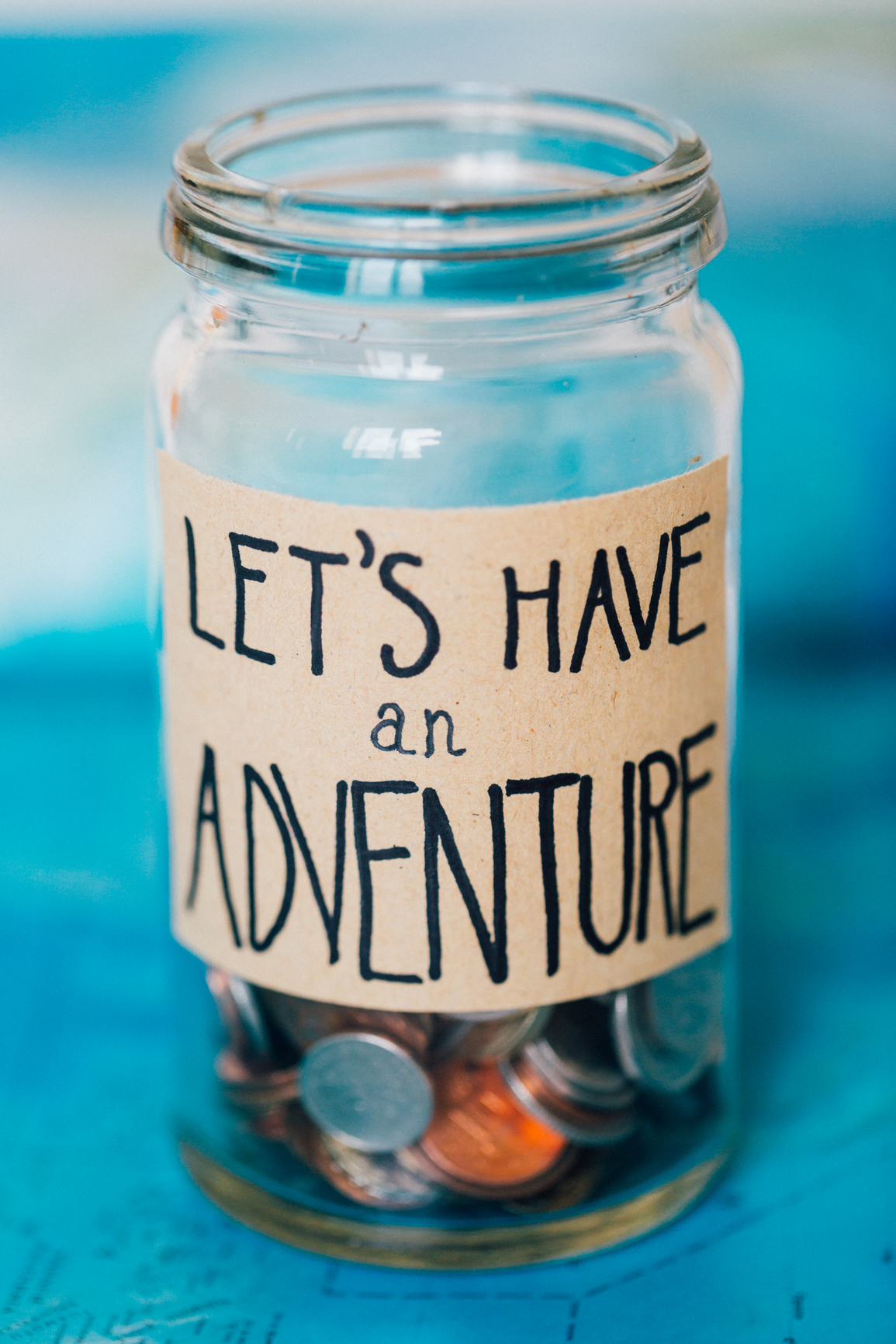 Pay Down Debt
If your emergency fund is adequately funded, you should focus on paying down high interest debt. High interest debt, usually credit card debt, is a huge drag on your finances and impacts your ability to plan for the future. Planning on buying a house? Too much debt can derail your efforts to get an affordable mortgage, especially in such a tight credit environment.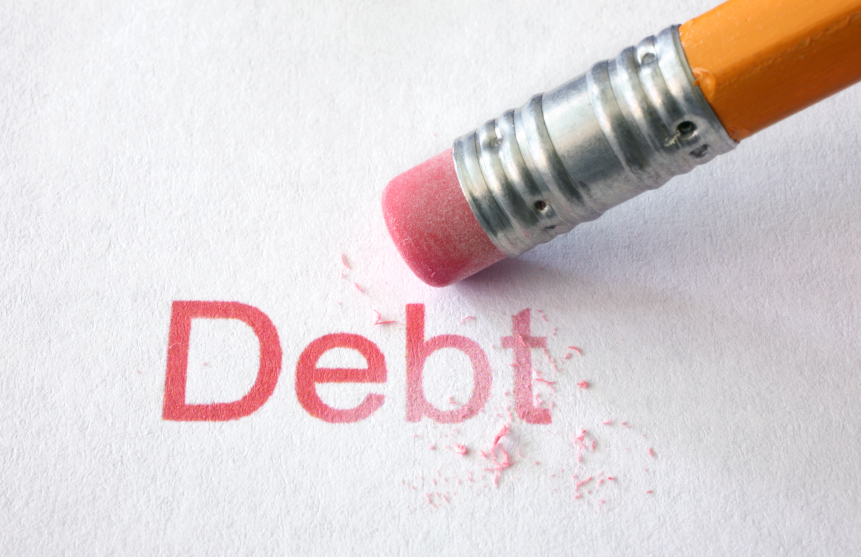 Save Towards Other Goals
Want to go back to school? Thinking about buying a new car? Want to take advantage of the first time homebuyer credit? You probably have a goal or two (or ten) in mind for the future and putting a few dollars towards those goals can really give you the confidence that you're still moving forward, despite the economic malaise. Put your money into a few short term certificate of deposits, the best CD rates today are fairly competitive and much better than the 0% you're getting from your checking account.
Boost Your 401(k) Contribution
If you know you have a lot of extra cash on hand, consider boosting your 401(k) contributions to get more involved in tax deferred investing. Check your 401(k) investment options to make sure they make sense (the fees are low, they offer the right funds, etc) for your situation. Your paycheck will look smaller but the idea is that it's supplemented with the money from the tax refund.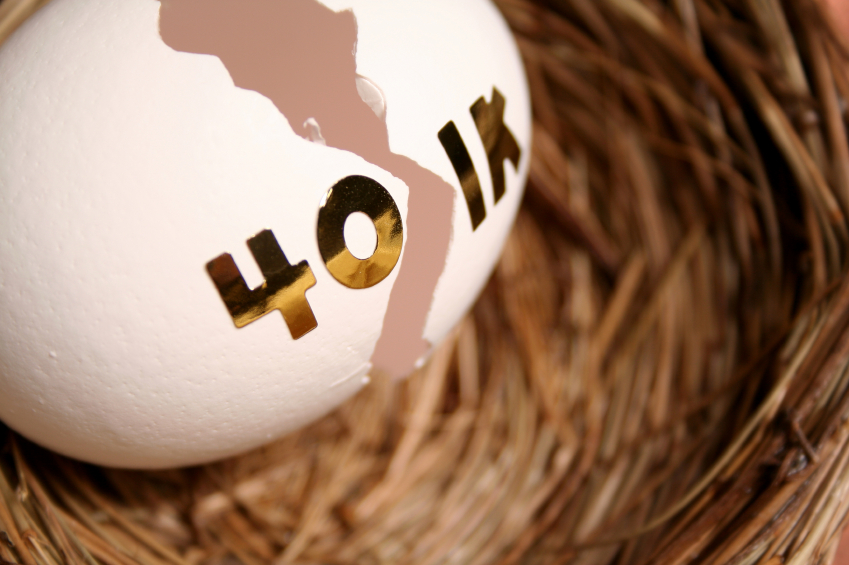 Spend Some Of It!
Take a little bit of the tax refund and spend it on something fun! Take a vacation, buy yourself something nice (with cash!), or treat yourself to a night on the town. While it's nice to stay disciplined and put all that money into something "responsible," it's always good to have a little fun and enjoy the fruits of your labor. All too often we try to do what's optimal, only to fall off track because we deny ourselves too much. Experts recommend that whenever you get a windfall, enjoy 10% of it and you're more likely to be responsible with the other 90%.
Donate It
Charities are feeling the pinch during the recession because one of the first "expenses" that goes in a tight budget is charitable giving. If you can spare it, consider donating a bit of your money towards a cause you believe in. Recent laws have made it possible for you to donate to Haiti relief and deduct it on your 2009 tax return, boosting your refund even more. I recommend visiting CharityNavigator to review the best charities and select one that you like. Whether you give $10, $100, or $1000, every bit helps, especially now.
Pay Down the National Debt
If you really have no other used for the money, you can help pay down the national debt by sending it to:
Bureau of the Public Debt
Department G
P.O. Box 2188
Parkersburg, West Virginia
26106-2188
Finally, you may want to adjust your withholding so you don't get so large a tax refund. Tax refunds are the result of an overpayment of income taxes, which are better served earning you interest (or saving you interest on credit cards). Talk to your accountant or a financial expert for more information on how to adjust your withholdings and by how much. You don't want to underpay your taxes, as that may result in penalties, but you want to avoid overpaying as little as possible.
Jim writes about personal finance at Bargaineering.com.