Memories of past hours spent searching for receipts, filling out tax forms and standing in line at the post office may have you dreading the approach of April 15. Filing taxes is definitely not the most glamorous or exciting event, and not one most people look forward to. But knowing they're done – and hopefully with a maximum refund on the way to you – makes it all worthwhile.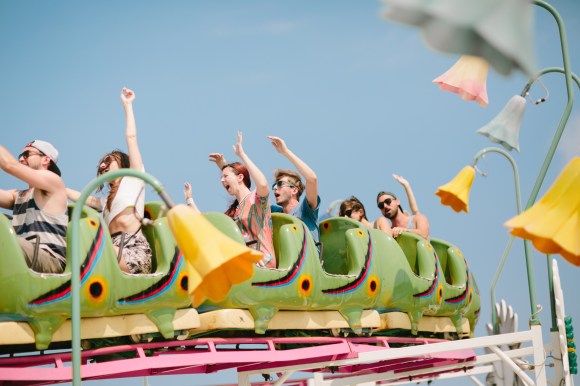 With TurboTax you can get that sense of accomplishment with ease. It guides you like a GPS, showing you exactly what to do at every turn, giving you clear, easy-to-follow directions. So you can be on your way to your biggest refund and your next exciting adventure.
Of course you might need supplies for your next adventure – and we're rolling out a Twitter contest that will provide them to lucky winners. Now that you know how TurboTax can ease your anxiety about April 15, tell us what you'd rather do instead of your taxes?
o Watch 48 hours of M*A*S*H reruns?
o Eat 239 hamburgers?
o Spend 12 hours on the same roller coaster?
o Go on a blind date?
Starting March 15, a winner will be randomly selected each day from all entries that day to win one of the following prizes until supplies last.
o Some TurboTax ☺
o TurboTax aluminum and super cool water bottles
o Would You Rather? board game
The options are limitless, so follow @TurboTax, tweet your response to @TurboTax with the hashtag #taxesor?, and see if you're a lucky winner!