Consider these last-minute tips for getting the most out of your money:
Avoid Unpleasant Withholding Surprises
If you've earned extra money this year, say from a side business you didn't pay taxes on, you might end up owing money come April 15.  Married couples who both work and have one or more side jobs are at particular risk this year because of 2009 withholding changes under the stimulus plan.
How do you know if you haven't paid enough withholding?
Use our slick 2009 TaxCaster to estimate your taxes. Increase withholding if you expect your tax bill will be much more than what you've paid in.
Many employers let you bump up your withholding for the last one or two paychecks of the year if you revise your W-4.
Free up your own money for the holidays
On the flip side, if you expect a big refund for this year, you can get some of it early, by decreasing withholding. This puts money in your pocket now, just in time for the holiday season.
Get a tax deduction when you buy a new car
A tax deduction for buyers of new cars expires on December 31, 2009. So if you plan to buy a new car, purchasing by year's end could save you as much as $1,000 on your taxes.
This tax break, created by the stimulus plan, allows taxpayers to take a deduction on the sales tax paid on new car purchases between February 17 and December 31. And you get this tax break even if you claim the standard deduction—as most taxpayers do—rather than itemizing deductions on your tax return.
The amount of the credit depends on the car price, your local sales tax and your income tax bracket. The higher each of these numbers is, the greater your tax savings.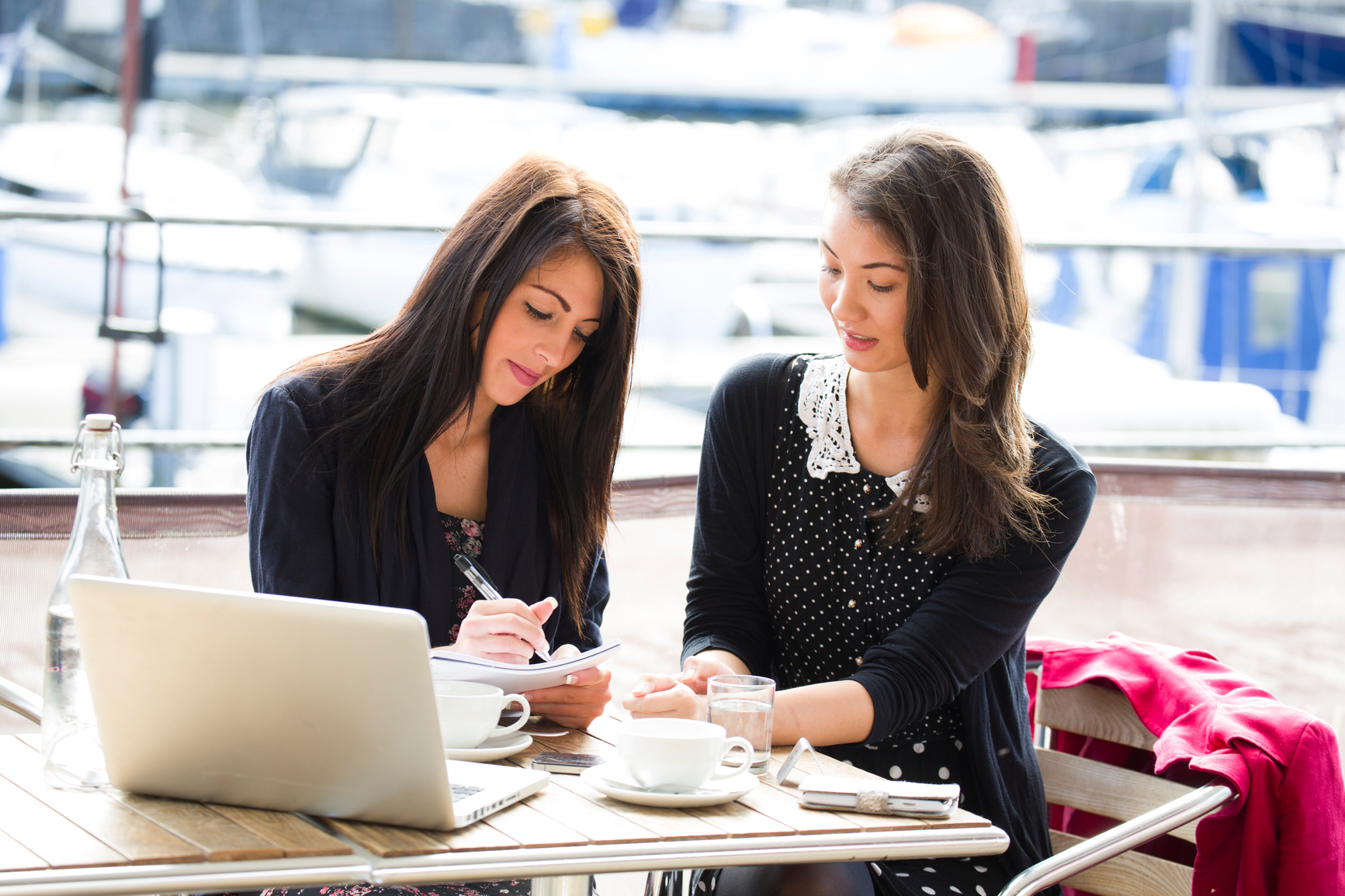 Give Gifts to Reduce Gains
Any individual can give another person as much as $13,000 in 2009, without triggering a gift tax. One strategy is to give appreciated stock instead of cash. You won't have to pay taxes on your gain, and your recipients won't be taxed until they sell theirs.
For the children in your life, you could set up a Coverdell Education Savings Account or a 529 College Savings Plan. These allow college savings to grow tax free, and with some 529 accounts, you get a state tax deduction.
Tax tip: Give a gift that pays later. Money you give to a child or other person with earned income can be used by them to kick start an Individual Retirement Account and contribute to their long-term retirement savings.
Give Now,  Save at Tax Time
Cleaning out your closets and donating unused items to charity is good for the charity and it can help reduce your taxes. If you itemize your deductions, every dollar's worth of goods you donate can be taken off your income.
Use our free product, ItsDeductible, to value and record your used items, then import your contributions into TurboTax.
Take Investment Losses, Get Tax Benefits
Given the tumult in the stock markets,  you might have some big losers in your portfolio. If you have stocks that tanked since you bought them, you can take a tax loss that can offset taxable gains. (This applies only to taxable investments, not those in your 401(k) or IRA.)
Don't have taxable gains? You can deduct $3,000 from your earned income in 2009 and again in future years until the loss is used up.
Sock It Away
Increasing contributions to your employer-sponsored retirement plan not only gives you a boost for the future, it saves taxes by lowering your taxable income.