Saving money isn't always easy. Just consider that the average U.S. savings rate is in the low single digits year after year. It's no wonder research shows that making it easier for people to save can boost savings, which in turn, helps people better take care of themselves and their families.
In Sept. 2009, President Obama announced that all Americans who receive tax refunds will have the option to purchase U. S. Savings Bonds at tax time. His intent is to "revive this economy and rebuild it stronger than before. And making sure that folks have the opportunity and incentive to save is essential to that effort."
The idea is to give people who might not ordinarily save an easy way to build a nest egg by having their tax refund directed toward buying savings bonds.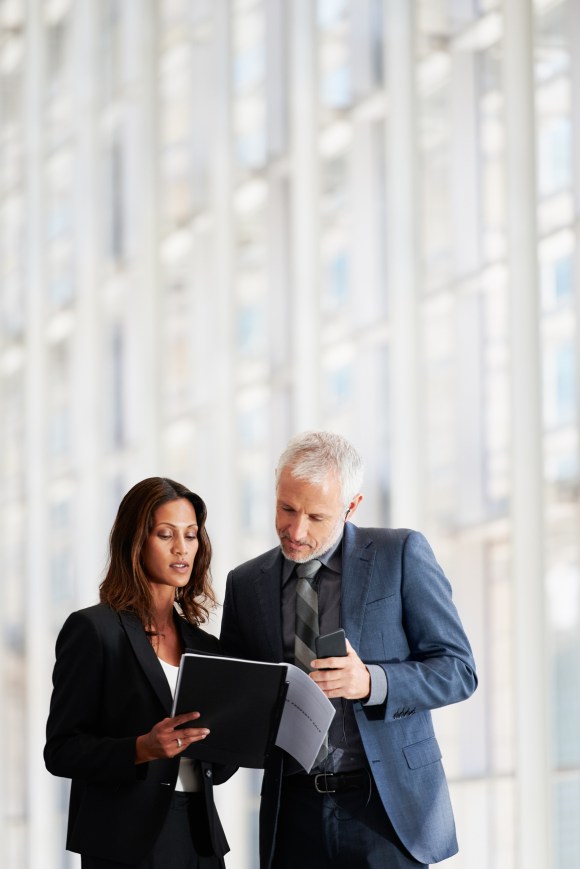 Some benefits of Series I bonds are:
Inflation protection: Series I bonds are designed to protect holders from inflation, with a variable rate that changes with the consumer price index and a fixed rate on top of the variable rate.
Good value: There are no fees to buy or redeem U.S. Savings Bonds and I Bonds issued this tax season will earn 3.36% at issue and through tax deadline in April 2010.
Security: U.S. Savings Bonds are backed by the full faith and credit of the U.S. Government and the rate on I Bonds will never drop below zero.
If you have been thinking about tucking a little more of this year's tax refund away for a rainy day, the new Savings Bond option may be a great choice for you. And it couldn't be easier. TurboTax automatically offers this option for customers receiving a tax refund, making it even easier to save. Because, let's face it, every little bit counts.
Here are some of the main features of the 2010 program:
You can direct the IRS to put all or part of your federal tax refund toward the purchase of an I bond.
The Treasury will issue paper savings bonds, mailed directly to the address listed on your 1040.
The I bond is a "face value" bond, meaning that if you pay $50 you'll get a $50 bond.
I bonds are available in denominations of $50, $100, $200, $500 and $1,000. If you buy $250 worth of bonds or less, you'll receive $50 bonds. If you buy more than $250 you'll receive five $50 bonds and the remainder in the largest denominations possible.
You are allowed to buy a maximum of $5,000 in paper bonds per Social Security number.
You must hold an I bond for 12 months before cashing it. Exceptions may be allowed in the event of certain emergencies. If you cash an I bond in fewer than five years you'll forfeit the last three months' accumulated interest.
You can buy a bond in your name or, if you're married and filing jointly, it will be in both spouses' names.