Tough times sometimes lead to unusual and extraordinary actions.
With the current recession, surprisingly crime has not increased dramatically as it did the last time we were in an economic hole back in 1976. Despite that, there has been a recent rash of thefts at Target stores in Brevard County, Florida that should alarm us all.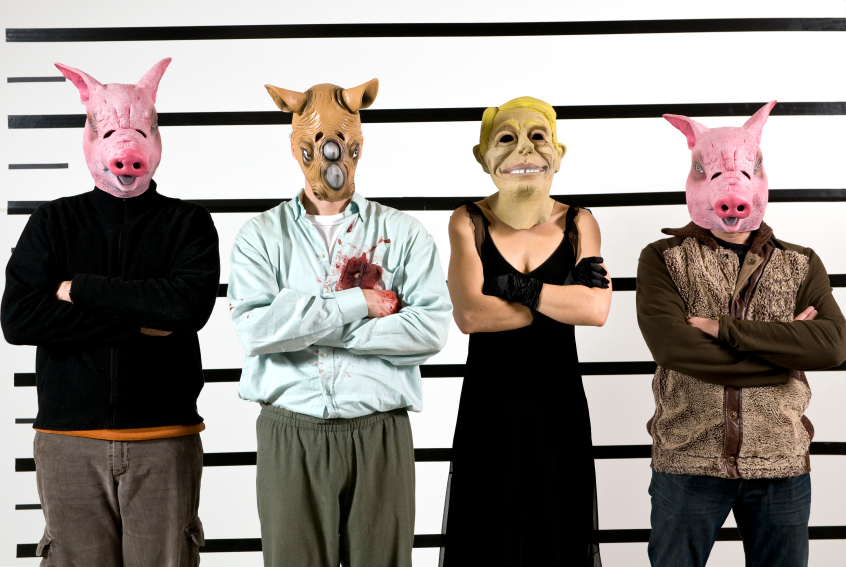 According to numerous news sources, a theft ring has been – excuse the pun – targeting Target stores and stealing one of their most popular products this time of the year – TurboTax.
That's right, these Mensa candidates are stealing TurboTax. They're not organizing and stealing Playstation 3's or valuable electronics easy to sell in the secondary market. They're stealing tax software.
Does this mean that somewhere in Orlando there are strange people on street corners wearing long overcoats, which when they flip them open exposes cascading copies of TurboTax CDs?
Let's face it, as much as we at TurboTax love, well, TurboTax, we fully recognize that there are likely to be more appealing items for a five-fingered discount. What makes this such an odd story is that TurboTax is already an affordable piece of software.
As wrong as these criminals are for stealing from Target and from us here at Intuit, you have to admire them for one thing. With all the products they could steal, these thieves have been bright enough to skip the boxes with the green squares on them.
Apparently that software isn't even worth stealing.