When an expected tax form doesn't arrive, you wind up with more work to do—not less.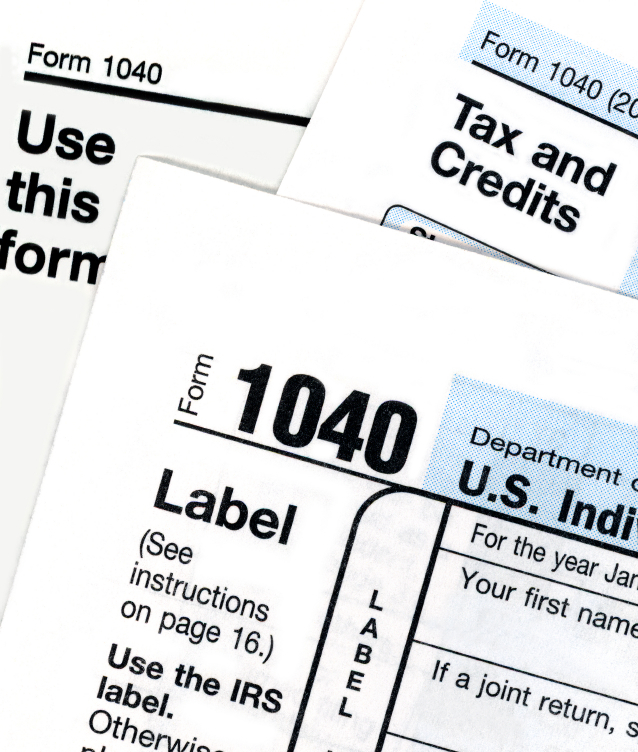 You: Why?
You not only retain the obligation to report any "missing" income, but also must contact the institution failing to send you the proper form.
You: Why is that my job?
Whose job should it be?
You: The organization that didn't send me the form in the first place.
True enough, but if they didn't send you the form as they should have, they either a) don't know they didn't send you the form, or b) aren't so competent, in which case I wouldn't be waiting by the mailbox. Either way, the burden is on you.
You: Argh.
Keep in mind there are a variety of reasons why you might not have received a specific form. While even $1 of wages triggering a W-2 to be created, 1099s (often for self-employment work) have a $600 minimum. So, if you worked as a contractor and earned $350 from a particular client, odds are you won't receive a 1099 from that organization.
You: Sweet—tax-free income!
Not quite.
You: Why not?
Because there's a line on Schedule C specifically requiring you to enter income not reported on a 1099.
You: I knew that.
Banks paying less than $10 of interest in 2010 are not required to and typically will not send you a 1099-INT. With interest rates at their current pathetic depths, many people find accounts which formerly generated an annual 1099-INT no longer do so.  If that's the case, you won't have to chase down the form.
Sometimes, the form you need is one that can really work to your advantage.
You: How so?
I had a client recently fail to include one of her 1098s with her tax paperwork.
You: What's the 1098 again?
Mortgage interest.
You: How could she fail to include that one?
She had a lot of other forms and didn't notice one was missing. As it turned out, she didn't know she already had the form.
You: How could she not know she had her form? Doesn't it come in a separately mailed envelope with "IMPORTANT TAX INFORMATION ENCLOSED" printed on the outside?
Not always. In this woman's case, the 2010 1098 was added to her January 2011 mortgage statement.  By looking for her form upon our suggestion, she saved her a chunk of change on her taxes.
You: So I really need all my forms?
You do.  If you don't have your W-2, contact your employer. It could be as simple as a postal mis-delivery or an old address on your employment record. If the W-2 isn't delivered shortly thereafter, contact the IRS.
If you're missing a 1099 for self-employment work, verify if it's more than $600. If so, contact the customer. If not, move on and file without it.  Either way, report all of your income and all of your deductions before April 18, 2011.