If you're anxious to file your return early, you may be in for a wait. Recent tax regulations allow financial institutions until February 16, 2010 to mail tax information to you. Tax documents include brokerage accounts (Form 1099-B), real estate settlement transactions (Form 1099-S) and certain miscellaneous information (Form 1099-MISC). Previously, the deadline was January 31.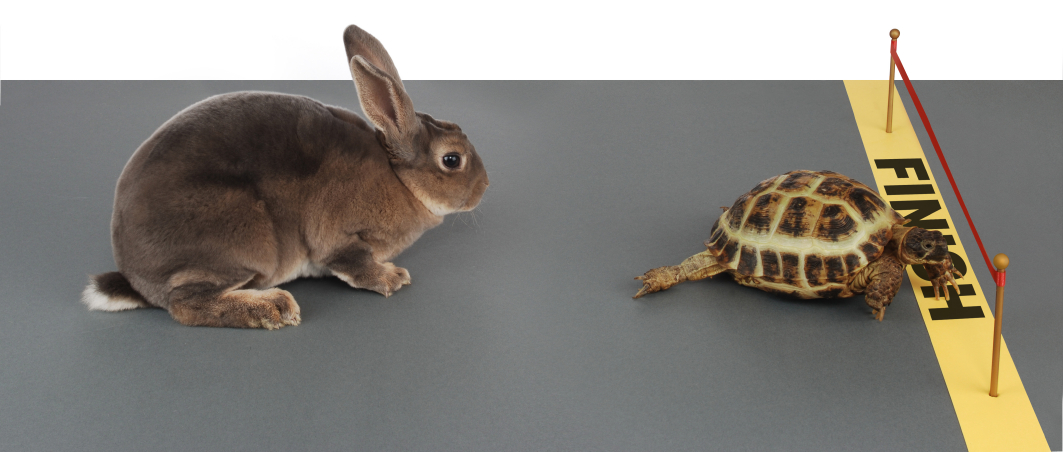 So this means a potential delay of up to two weeks. But don't fret. I'd suggest you start completing your return with the information you do have. And not all financial institutions will push the deadline. Furthermore, the information from your last statement or online statement is likely to be accurate. Use this information until you receive the Form 1099. When you enter the preliminary information in TurboTax, bookmark the item with the new "flags" feature. That way if there is any change, TurboTax enables you to easily make the change by clicking on each flag.
When it comes to filing your return, select electronic filing. You'll get your refund in as little as 10 days versus 4-6 weeks paper filing it. And if you one of the unlucky ones having to pay, well then you're in no rush to file and this blog post is probably irrelevant to you anyway!
A new notice clarifies that, for calendar year 2009, filers of Form 1099-B, Proceeds From Broker and Barter Exchange Transactions, Form 1099-S, Proceeds From Real Estate Transactions, and certain information on Form 1099-MISC, Miscellaneous Income, have until Feb. 16, 2010, to report both the information required on these forms and certain other tax information furnished on the same date.