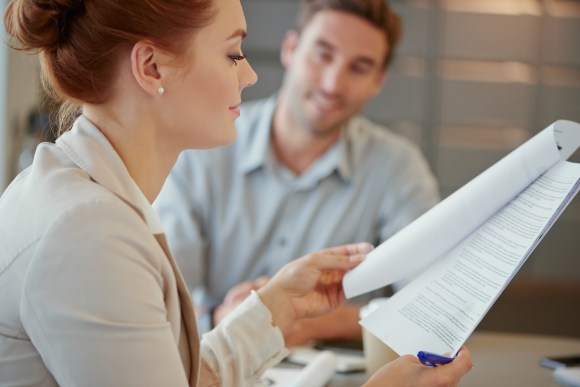 If you took the IRS up on its offer to let you postpone filing your 2008 federal tax return, your time is just about up.
Each year, the IRS offers taxpayers a six-month extension, from April 15 until October 15, to file their tax returns.
And every year a whopping 10 million of us take the IRS up on its offer.
Taxpayers who request an extension must still pay any taxes they owe by April 15. The extension gives them until Oct. 15 to file their returns and avoid late penalties
So don't feel bad that your procrastination has caught up with you – after all, you're hardly alone.
Just get started. And consider e-filing by Oct. 15, rather than mailing your return.
Why e-file?
First of all the IRS prefers that you do it that way, to cut down on errors and paperwork. And if you have a refund coming, you'll get it much faster.
Second of all, e-filing is free.
And finally, when you e-file, TurboTax lets you know right away if your return has an error, such as a wrong Social Security number, and is rejected by the IRS.
You then have five days to fix the problem and re-transmit your return.
There are some exceptions to the October 15 deadline. Those who have extra time include troops serving in Iraq, Afghanistan or other combat zone localities and people affected by recent natural disasters.
For more information about filing with an extension, read Filing After April 15.