The average tax refund this year is nearly three thousand dollars according to the IRS, and unless you do some careful planning, you can easily blow through that sum on things you won't even notice.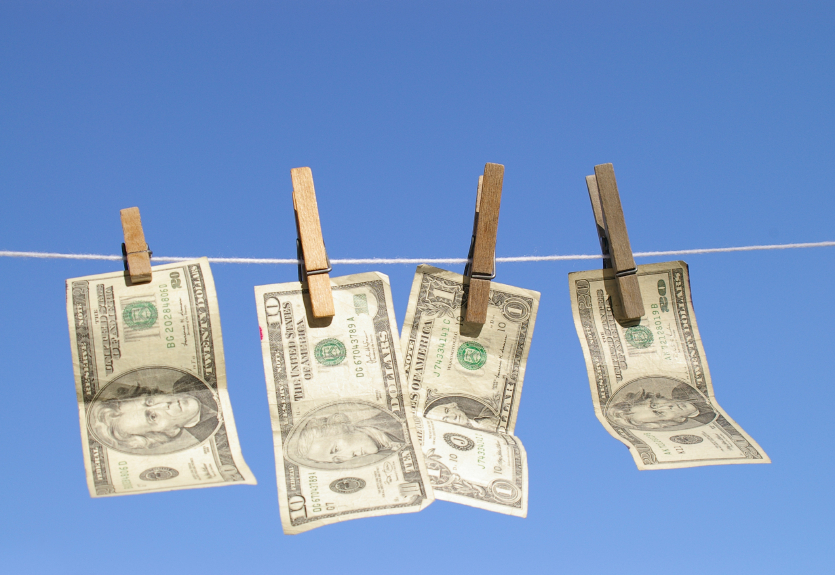 Save for Retirement
The Roth IRA gives you the opportunity to save after-tax dollars towards retirement and you don't pay any taxes when you take disbursements in retirement. The Roth IRA contribution limit for 2011 is $5,000 if you are aged 49 and below, $6,000 if you are aged 50 and above (subject to income related phaseouts). If you don't contribute to a Roth IRA, it might be a good idea to research them to see how they might fit into your retirement planning.
Pay Down Debt
One of the most popular ways to use a tax refund is to pay down any existing debt you have. Debt, especially expensive high interest debt like a credit card, can weigh down your finances like an anchor. If you make only the minimum payments, it's an anchor that can drag on for years. Why not shave a bit, or a lot, off your debt with your latest windfall and pay a little less each month?
Make A Smart Home Improvement
Very few remodeling projects offer a positive return on investment, you can select on that maximizes your happiness and the return if you choose wisely. Remodeling Magazine provides an annual report on cost effectiveness of home improvements in their Cost vs Value Report and it can be a useful guide in selecting which projects to take on. For 2010-2011, the only project with a positive ROI was replacing your entry door.
Invest in Dividends
Dividend stocks have gotten a lot of press lately because their yields are easily trumping what you can get in a high yield savings account. While that may be a warning sign that dividend stocks are too popular, I think they're worth a look if they make sense for your investment portfolio. A dividend stock is any stock that pays a regular dividend, usually quarterly. Dividend stocks are riskier than a savings account, since you are still buying stocks and your principal is not protected, but can offer higher yields.
Go on Vacation
If you haven't been on a vacation in a while, many of us haven't in these tougher economic times, it might be smart to take some of that money and go on a vacation to recharge and reenergize. While it may be more financially prudent to pay down debt or save for retirement, it's psychologically important to treat yourself every once and a while in a financially prudent way. Instead of funding your next vacation with credit, put aside some, or all, of your refund for a getaway that will reinvigorate you for the challenges of the coming year.
What are you plans for your tax refund?