As the tax deadline approaches, you might begin to ask yourself, "Do I really need to submit my tax return this year?"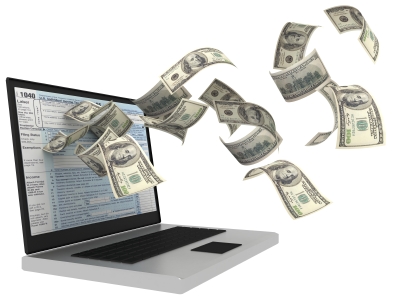 There are many determining factors that enter into the equation when making the decision about filing a tax return. Such items as filing status, income level, age, and whether or not someone claims you as a dependent play an important role in filing taxes.
Minimums to File
A good rule of thumb to follow when approaching the task of filing taxes is this: When in doubt, go ahead and file.
An important fact to know is that dependents are not always exempt from filing income tax returns. If you happen to be under 65 years old and another person is claiming you as a dependent on their individual tax return, you must also file your own tax return if you have $950 in unearned income or $5,950 of earned income.  Unearned income includes taxable interest and dividends. Earned income includes wages, tips, self-employment, taxable scholarship and fellowship grants.
Special Circumstances
The situations that follow require you to submit a tax return no matter what your income happens to be.
If you are receiving distributions from a Health Savings Account or a Medical Savings Account.
If you owe Social Security and Medicare taxes on unreported income from tips.
Alternative Minimum Tax – if this tax is owed, you must submit a return.
Retirement Plan and Health Savings Account – if you owe additional taxes on either of these accounts, you must file a return.
Self-Employment – you have to file if you have earned more than $400 (net).
Not Required, But You Should File to Get a Refund
Yes, there are people who do not meet the minimum requirements, but still find a reason to file. Sound odd? Take a look at some of the circumstances that might give you the rationale to file your tax return…despite not being required to do so.
If federal taxes were taken out of your paycheck, you can only get a tax refund if you file an income tax return.
If you happen to qualify for the Earned Income Tax Credit, you must file a return to get your refund.
You must file a return to receive the Additional Child Tax Credit, if you have children (obviously).
If you adopted a child in the previous year, you need to file a return to receive the Adoption Tax Credit.
Remember, when in doubt, go ahead and file a tax return. Turbo Tax offers a Federal Free Edition of their tax software. It won't cost you a thing to get started, and the software will help you easily prepare your taxes and help you keep more of your hard-earned money.  Have questions?  Only TurboTax lets you speak to CPAs, IRS enrolled agents, and tax attorneys while you prepare your tax return, free.