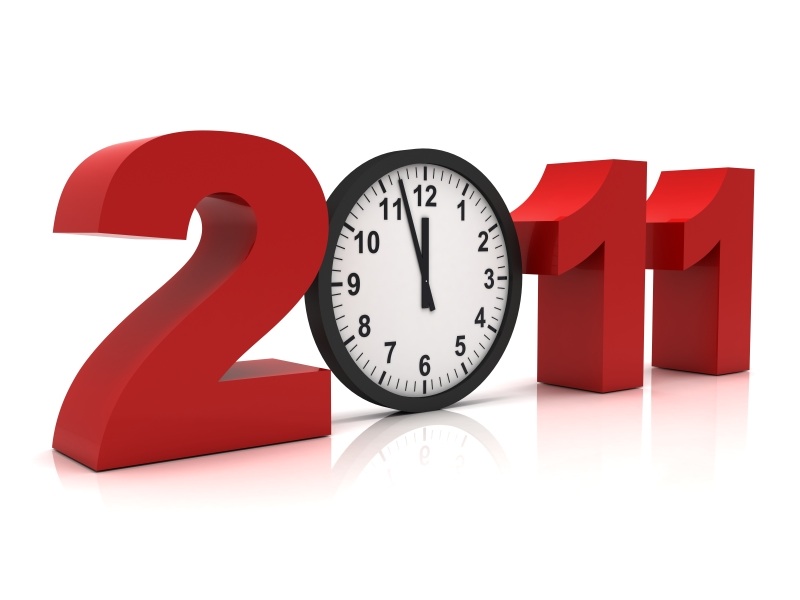 As we near the end of 2010, it's time to enjoy the holidays, spend some time with the family, and…work on minimizing your tax bill!
Here are some year-end moves you should make now:
Boost your retirement account
By making pre-tax contributions to your 401(k) or 403(b) you're not only reducing your adjusted gross income and overall tax bill, but you're building up your savings, too. In 2010, you can contribute $16,500 to your 401(k) plan; those age 50 and over can pitch in an additional $5500. If you're slightly below these limits, consider ratcheting up your contribution by Dec. 31st.
Start spending your benefit dollars
If you've set aside money in a flexible spending account (FSA) for medical expenses, find out how much you have left in the account, how long you have to use the money before you forfeit the balance (While you may have until mid-March 2011 to use up the funds, many accounts expire at the end of December–check with your plan administrator) and start spending it. Schedule an appointment to have your teeth cleaned, for example, and buy things like prescription glasses, contact lenses, and various medicine-cabinet stock (For a complete list of expenses that are eligible for reimbursement, go to http://www.wageworks.com)
Estimate your income and deductions
While year-end tax planning typically involves finding ways to defer income and accelerate deductions, this year is different. We are about to experience the biggest tax increases in nearly 17 years (and the first increase in capital gains taxes in 24 years), so if ever there was a time to do the reverse – accelerate income and postpone deductions – 2010 is the year to do it.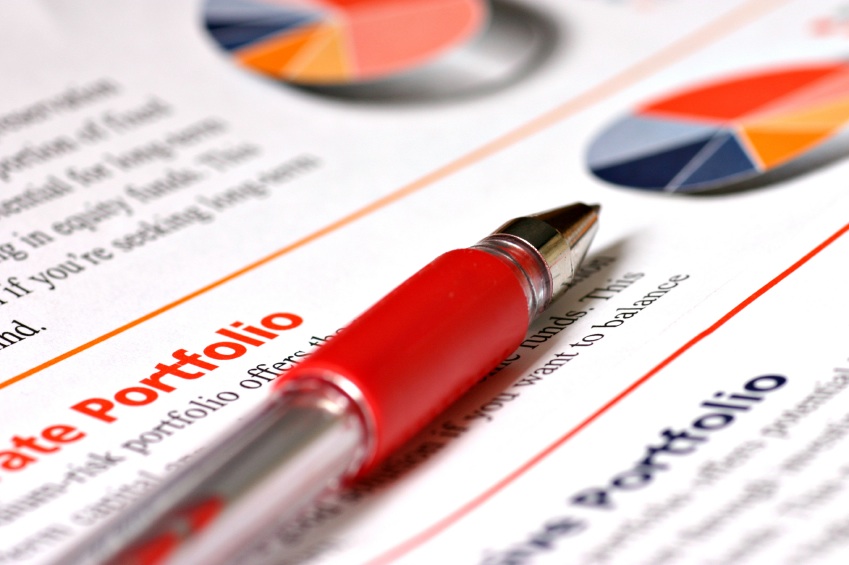 Review your portfolio
Before the end of the year, take your losses off the table (You can deduct up to $3000 of losses against ordinary income), and consider selling winners, too, because while the top rate is currently 15%; next year, it is scheduled to rise to 20%.
Put the AMT on your radar
The AMT, a parallel tax system with its own set of rules, does not allow for deductions for state and local taxes, home equity interest and other things – like personal exemptions. And it's complicated – you have to figure your taxes under two sets of rules – the regular tax code and the AMT – and pay whichever is higher. TurboTax can help you figure this out, but chances are, if you paid the AMT last year, you'll be caught again, so plan accordingly.
Consider coverting to a Roth
This is a big year for Roth conversions, and anyone can do it this year (the restrictive income limits that frustrated high-earning taxpayers has been lifted). There are considerable advantages to doing this – your assets grow tax-free, you don't have to pay taxes when you withdraw this money, and there's no minimum distribution requirements once you turn 70 1/2. Now, you will have to pay taxes on the conversion, but you can spread these payments out over the 2011 and 2012 tax years.
Take advantage of tax credits
If you buy energy efficient products or systems for your home – things like water heaters, boilers, heat pumps, air conditioners, windows and doors – you may be eligible for a federal tax credit that can put as much as $1500 in your pocket. For details, go to www.energystar.gov (and click on "Tax Credit for Energy Efficiency" on the bottom left-hand side of the screen).
If you plan to contribute to your favorite qualified charities, make sure you do it by December 31st, and that you have receipts to prove it! You might also want to think about giving shares of winning stocks to your low-earning children (specifically, kids 19 or older and out of school or 24 or older if they are still in school). Reason being, if they earn under $34,000, their long-term capital gains rate for 2010 is 0%. Zilch!