The Internal Revenue Service says it has $164.6 million in undelivered refund checks that belong to about 111,893 taxpayers. Most of that unclaimed money is sitting at the IRS due to mailing address errors.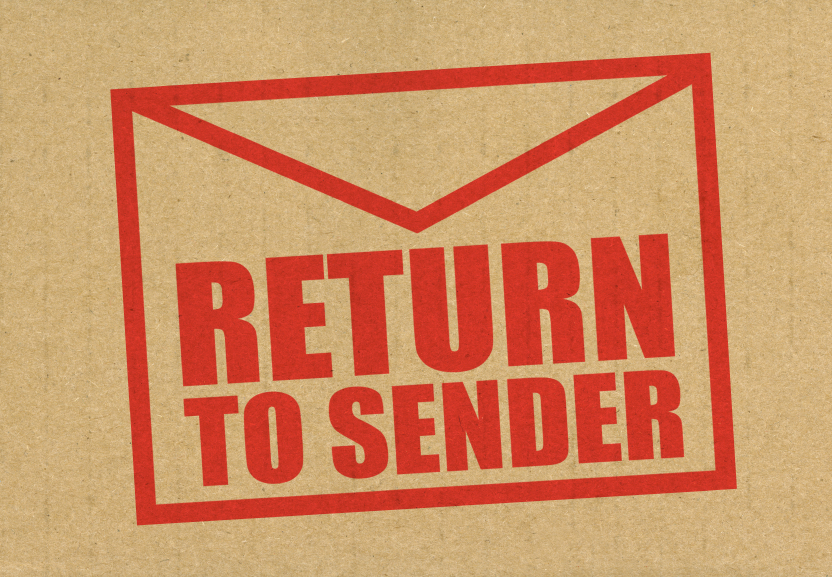 IRS Commissioner Doug Shulman says "If you think you are missing a refund, the sooner you update your address information, the quicker you can get your money."
All you need to do is update your address and the IRS will send out your check. Undelivered refund checks average $1,471 this year, compared to $1,148 last year. Some people are due more than one check.
You can update your address through the IRS " Where's My Refund?" tool on www.IRS.gov. The tool also enables taxpayers to check their refund status. You'll need to submit your Social Security number, filing status and amount of refund shown on your 2009 return. The tool will provide the status of your refund and, when necessary, instructions on how to resolve delivery problems.
Taxpayers checking on a refund over the phone will receive instructions on how to update their addresses. Taxpayers can access a telephone version of "Where's My Refund?" by calling 1-800-829-1954.
A note of caution: the IRS does not contact taxpayers by e-mail to alert them of pending refunds and that this type of message is a common identity theft scam. The agency urges taxpayers not to release any personal information, reply, open any attachments or click on any links. The best way for you to find out if you have a pending refund is to go directly to IRS.gov and use the " Where's My Refund?" tool.
And remember, you can avoid undelivered checks simply by e-filing your tax return and selecting direct deposit. It's the easiest, fastest way to get your money back. Then you'll never have to wonder if the IRS owes you money.