Wondering where to find free online tax preparation and e-filing? The IRS is once again offering it's Free File program, available at www.irs.gov. IRS Free File is a public-private partnership between the federal government and about 20 private tax preparation companies, including TurboTax maker Intuit.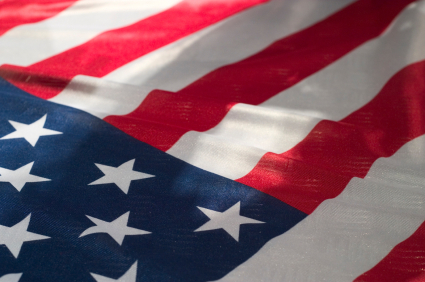 People with an adjusted gross income (AGI) of $58,000 or less can select from more than a dozen online tax preparation services. That means about 70 percent of all taxpayers, or 95 million people, are eligible to use these free services.
Additionally, anyone, regardless of their income, can use the Free File Fillable Forms at irs.gov. It's a free, simple forms utility that's basically the electronic equivalent of a paper 1040 along with associated schedules and forms. You just type in the numbers and it does the math for you.
Intuit has supported this program for nearly a decade. In that time, we've donated more than 22 million federal and state tax returns through TurboTax Online to low and middle-income taxpayers.
For tax year 2010, anyone who qualifies for EITC, or is on active duty military with an AGI of $58,000 or less, or has an AGI of $31,000 or less can use TurboTax Online Tax Freedom Edition.
Additionally, through the IRS web site, TurboTax offers free state tax preparation to qualified taxpayers who file returns in 21 states: Alabama, Arizona, Arkansas, Georgia, Idaho, Iowa, Kentucky, Michigan, Minnesota, Mississippi, Missouri, New York, North Carolina, North Dakota, Oklahoma, Oregon, Rhode Island, South Carolina, Vermont, Virginia and West Virginia.