We are hearing from TurboTax Live Community folks that they are receiving  California IOUs instead of the dollars that they expected to be direct deposited in their bank account. Ouch!
Earlier in the tax season, California refunds were delayed. Taxpayers didn't get any IOUs; California was just saying the checks were late. (I filed my California return the last week in January and didn't get the refund until mid March.)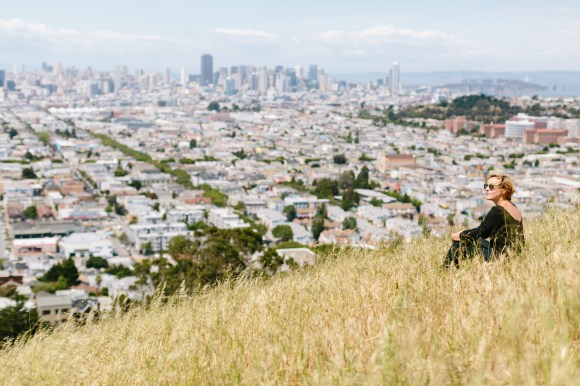 Starting July 2nd, California taxpayers are getting IOUs, also known as a registered warrants, in place of their tax refund checks.  The IOU is not redeemable until October 2, 2009 however there will be 3.75% annual interest included with the redemption. Originally some large banks were offering to accept the IOUs now at full value.  Then they would redeem the IOU in October and get the interest too. However it sounds like many of those banks have changed their minds.  I hear it's a good idea to check Credit Unions; seems they may have agreed to accept the warrants.
For "everything you wanted to know about CA IOUs and we afraid to ask", check out this latest TurboTax article "California: Now Issuing IOUs for Income Tax Refunds."