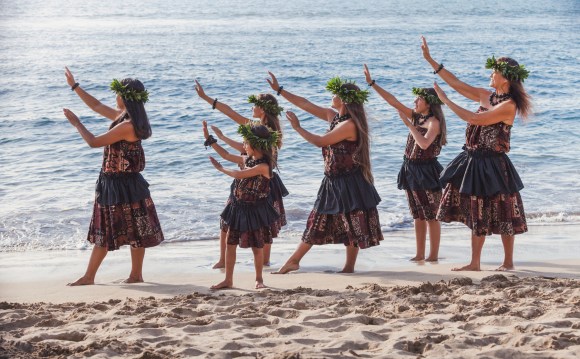 On Feb. 8, residents of Hawaii were notified that all state tax refunds will be delayed until July 1, 2010. Guess not everything is perfect in paradise!
Hawaii made the call in an effort to mitigate the State's projected $721 million revenue shortfall for this fiscal year, which ends on June 30, 2010. Apparently, delaying the refunds will provide an estimated one-time savings of $275 million which will go toward balancing the state budget.
Hawaii will release taxpayers' refunds beginning in July on a first-in-first-out basis. This ensures that early filers will receive their refunds first. So there's no need to wait if you are getting a refund.
Hawaii is also advising taxpayers that the best way to get their tax refund is to e-file it and have it directly deposited into their bank account.
If you're using TurboTax to prepare and file your Hawaii state tax return, you will see notice of this delay in the Print and File section. E-file confirmation emails from TurboTax will also remind customers impacted by this delay that their state refund will not be available until after July 1.
Beginning July 2010, taxpayers can contact the Hawaii State Taxpayer Services Call Center at 808-587-4242 or 1-800-222-3229 (toll free) for information on the status of their refunds.