The IRS has made changes to the first-time homebuyer tax credit for tax year 2009.  Click here to read the updated post.
You've probably heard of the First-Time Homebuyer Tax Credit, a popular tax break that's part of the 2009 economic stimulus plan.
If you buy a home between January 1, 2009 and November 30, 2009 — and you qualify — the government will give you up to $8,000. And you don't have to repay it, as long as you live in the home for at least three years.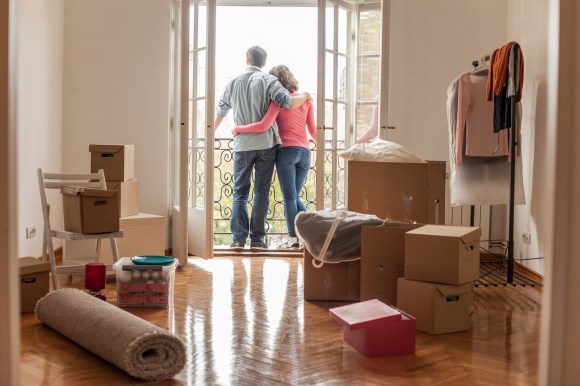 This tax credit has some interesting twists that just might help you qualify:
First off, you don't necessarily have to be a first-time homebuyer.
The home you purchase doesn't have to be a house.
Someone else, such as a friend, relative or a parent, can help pay the mortgage, and you get the credit.
If you want to rent out part of your main home, you can still qualify to receive the credit.
To get the details, read more about the homebuyer's credit.