The IRS has made changes to the first-time homebuyer tax credit for tax year 2009.  Click here to read the updated post.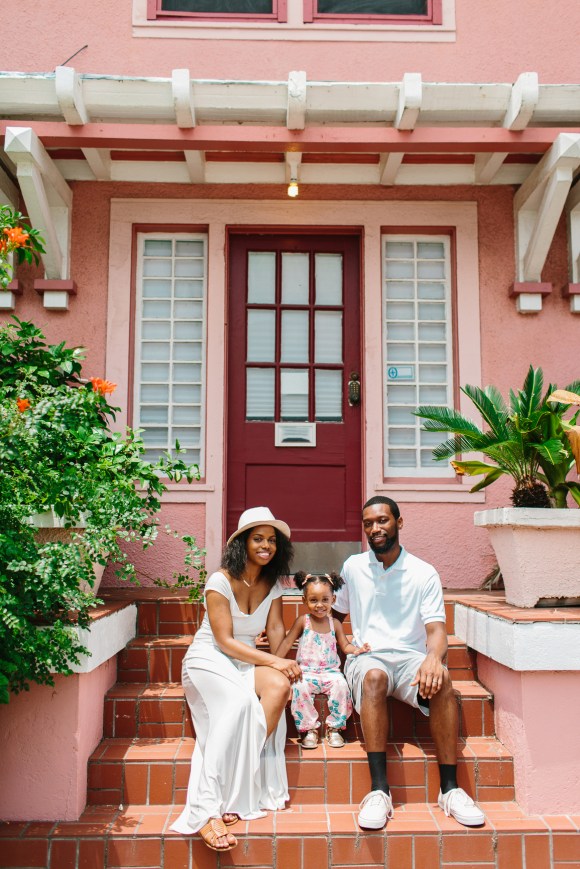 Don't dawdle if you hoping to take advantage of the $8,000 First-Time Homebuyer Tax Credit .
To qualify you have to "close the sale" before Dec. 1 (not at year's end as you might expect).
Closing the sale means that you officially own the home on or before November 30.
If you're negotiating with the seller or even in escrow when the deadline hits, that won't cut it.
Or, as the IRS puts it, "you may not claim the credit in anticipation of a purchase that has yet to happen."
Because the credit is such a hefty sum, the IRS is monitoring taxpayer claims closely for possible fraud.
So get going.
Once you've got a purchase agreement and loan approval, it could take 30 or even 60 days to seal the deal. And you don't want to be caught in a last-minute land rush of first-time homebuyers.
After all, the credit is a great deal.
It could put as much as $8,000 in your pocket. And you don't have to repay it, as long as you live in the home for at least three years. You also must meet certain other requirements.
To learn more, read Taking the New 2009 First-Time Homebuyer's Credit and First-Time Homebuyers Credit: 7 Surprising Facts.
With good planning, you could be "home" for the holidays.