Unless you've filed extensions like I have, you can finally put the 2009 tax season behind you. Take a deep breath and relax, but don't sit on your laurels for too long. You'll be thinking about your 2010 tax returns before you know it.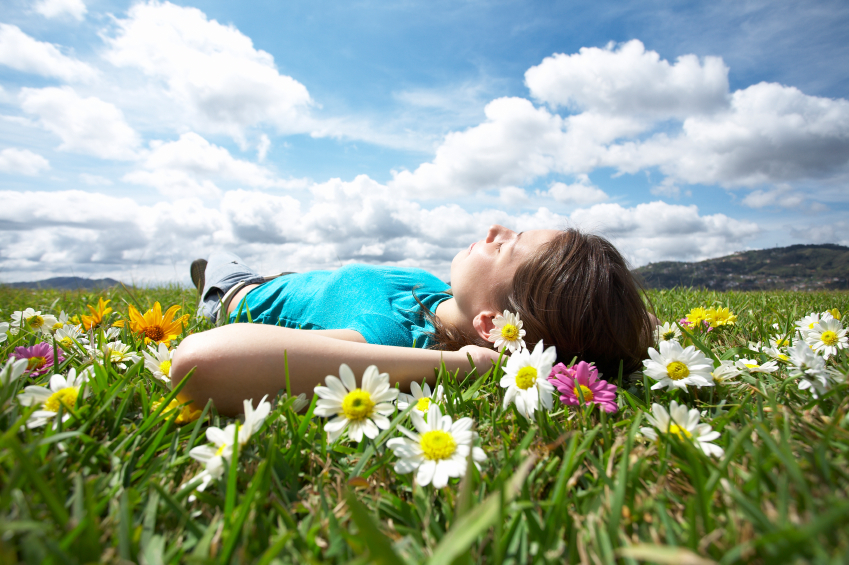 There are a number of tax benefits scheduled to expire this year, and many require that you take action soon if you want to see a higher refund or a lower tax bill next year. There is always a chance — in fact, I can guarantee — that Congress will make more changes to tax laws before it's time to file in April 2011. For now, consider taking advantage of some of the credits and deductions that may not be around next year.
Homebuyer Tax Credit
One of the most popular benefits is the updated Homebuyer Tax Credit. If this is your first time buying a home, the government wants to give you up to $8,000. If you've lived in your current home for a long time but move to a new house, you could receive up to $6,500.
Unless extended by Congress, you must buy a qualifying house by the end of June this year. There are other restrictions as well, including income limitations. Make sure you're familiar with all the rules before expecting the credit. Experts aren't expecting this credit, already extended once, to be extended again. Time is running out, but the decision to buy a house should not be based solely on the existence of a tax credit.
Adoption Credit
Just a few weeks ago, Congress extended tax credits for adoption expenses to 2011, so there is now an extra year for taxpayers to receive some of the expanded benefits that have been put in place recently. Parents who adopt a child can receive a credit of up to $13,170 to help cover expenses spent during the adoption process.
American Opportunity Tax Credit
One new tax law of the 2009 economic stimulus was a new credit to help pay for college expenses such as tuition. The Hope Credit was expanded into the new American Opportunity Tax Credit, increasing the benefit students and parents can receive on their 2009 and 2010 taxes.
For any of the first four years of higher education, students or their parents (if the student is a dependent) can claim $2,500 in 2009 and 2010 to offset the costs. Up to $1,000 of this credit each year is refundable, which means you will receive the credit even if you have no other tax liability. This is a benefit for students who may not have much other income.
Unless Congress changes the rules again, the American Opportunity Tax Credit will expire at the end of the year. It will be superseded by the older Hope Credit, which provides a smaller benefit.
Making Work Pay Credit
Most people are receiving the Making Work Pay Credit without even knowing it. Rather than receiving this credit as part of your annual tax refund, most people have been receiving a small amount extra in their paychecks since April 2009 and will continue receiving this extra amount through the end of the year.
If you do not have regular tax withholding through your job or if you elected not to receive this extra money in your paycheck, you were able to claim the Making Work Pay Credit on your taxes and will be able to again in 2010. This is another tax rule enacted by the 2009 economic stimulus, and it will expire at the end of this year.
Low capital gains tax rates
Since 2008, investors have benefited from low tax rates on investments. For example, taxpayers in the 15% bracket can sell stocks with long-term capital gains without owing any taxes. In 2011, this tax will return to a rate of 10%. At all income levels, taxes on investments will increase. Currently, the dividends from some investments are taxed at these lower rates, but in 2011, dividends will be taxed at the same rates as ordinary income.
Stay tuned for more updates
The tax system is designed to be adjusted when necessary to react with current economic issues. Keep checking the TurboTax Blog for the latest updates when tax laws change, affecting taxpayers and their wallets.