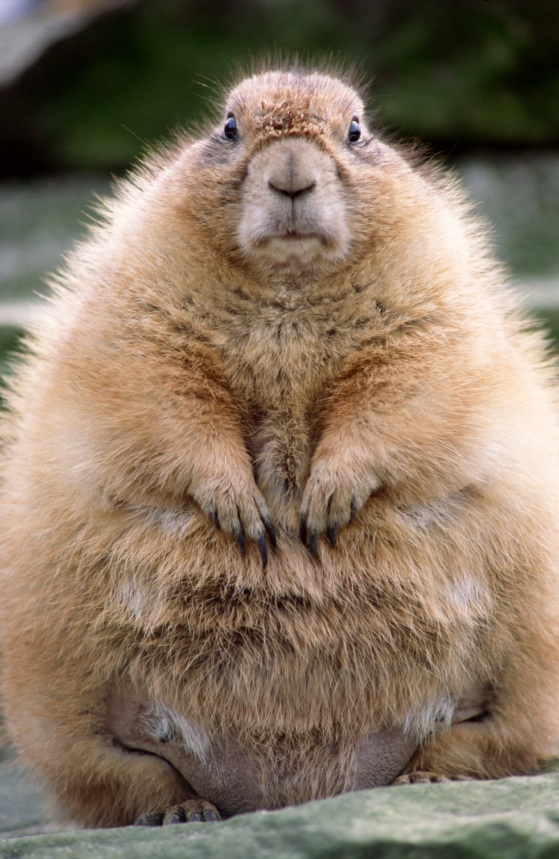 Happy Groundhog Day! Time to find out if Punxsutawney Phil will see his shadow, giving us six more weeks of Winter. Will he instead find that Spring is just around the corner?
Like Phil, you are probably hoping to find the bright side…the bright side of tax time. Thankfully there are many deductions and credits that can help. But like Phil, you have to go looking. Will you find all the deductions that can help you this year?
Below are some of the more commonly over-looked tax deductions. Don't miss out.
State Sales Taxes – In States where there isn't a high income tax, tax filers might consider deducting their sales taxes instead. The IRS allows you to deduct one or the other.
Educator Expenses – If you're a K-12 teacher, teacher's aid, special instructor, or principal you can take a nice deduction for up to $250 of your classroom out-of-pocket expenses.
Points Paid on a Refinance – Did you refinance in 2009? You can deduct the points you paid to get that better rate. This expense has to be deducted gradually over the life of the loan. So, while it's not a huge deduction, it's something and it's often forgotten.
Property Taxes – This one is new for tax years 2008 and 2009. The IRS is now allowing some filers to deduct property taxes even if they chose the standard deduction.
New Vehicle Sales Taxes – Like property taxes, the IRS allows you, in 2008 and 2009 only, to include a deduction for sales taxes paid on the purchase of a new vehicle, even if you're electing to take the standard deduction.
For a list of even more commonly missed tax deductions, check out this post.