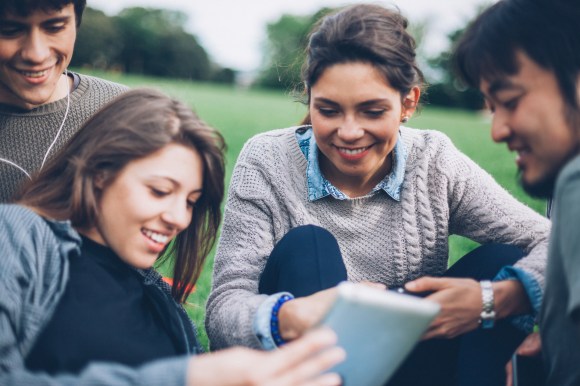 Tax breaks for college students and their families are bigger and better this fall than in 2008, thanks to the Stimulus Package passed in early 2009.
The stimulus not only increased the amount of a key tax credit for college expenses, it made the credit available to more students in 2009 and 2010.
What used to be called the Hope Credit is now the American Opportunity Tax Credit. A tax credit reduces your taxes dollar for dollar.
The Hope Credit was worth $1,800 annually, but only students in the first and second years of college qualified for it.
TheAmerican Opportunity Credit is a much heftier $2,500 – and it can be claimed by students during all four years of college. The new credit was also expanded to include more middle- and upper-middle income families.
For some lower-income taxpayers, the credit is also "refundable." That means that if the credit is worth more than a taxpayer owes for the year, that taxpayer you could get up to 40% of the credit, or $1,000 as a tax refund.
Graduate students and other, post-secondary students who don't qualify for the Opportunity Credit might still benefit from the Lifetime Learning Credit or for the tuition deduction.
You can read more about the new Opportunity Credit on TurboTax.com.To learn about all the different tax breaks for higher education, visit the new IRS Information Center on Tax Benefits for Education.