Every year there are dozens of changes to the tax code.  For 2009, these changes come with some good news for taxpayers—more deductions and credits. Here are some of the most important new deductions and credits you should know about, along with a few other overlooked deductions credits that people seem to forget about.
Homebuyers Credit
Amid the real estate bust, the First-time Homebuyers Credit gets a lot of buzz because it is tied to stimulating the economy. Many taxpayers may not be aware that it has been extended and expanded to include repeat homebuyers.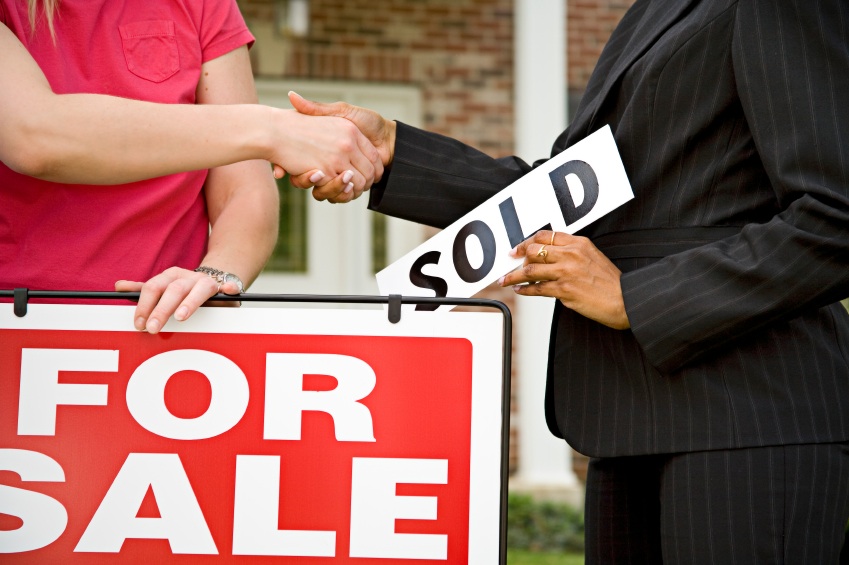 If you are a first-time homebuyer, the maximum credit amount you can receive is $8,000. You fit the bill if you have not owned a primary residence during the three years up to the date of purchase. In addition, there are income restrictions. The credit begins to phase out for taxpayers whose adjusted gross income is more than $75,000, or $150,000 for joint filers.
For Colin Kelly, a first-time buyer who was profiled in the New York Times, the credit means the difference between living with furniture found on the street and a real adult home. Kelly used the proceeds from his $8,000 credit to furnish his New York City apartment.
The long-time resident credit of up to $6,500 is much more obscure. To qualify, buyers must have owned and used the same home as a principal or primary residence for at least five consecutive years of the eight-year period ending on the date of purchase of a new home as a primary residence.
Keep in mind that there is lots of documentation involved if you want to receive these credits, which is why the IRS doesn't let you e-file.
Energy Efficient Credits
It pays to be green. In fact, greening your home offers some great tax breaks.  Did you replace any windows?  Did you install a new air-conditioning system? Taxpayers who made energy-efficient improvements to their home may get a credit worth 30% of the cost, typically up to %1,500. Spend $1,000 on a draft-free door, for example, and receive $300 off your tax bill. Solar and geothermal improvements are even more lucrative. For a detailed breakdown of energy-related credits, check out this EnergyStar fact sheet.
Earned Income Tax Credit
The Earned Income Tax Credit (EITC) was designed to put more money into the pockets of working taxpayers. Yet millions of lower-income people miss out on reaping its benefits every year. In 2008, 24 million taxpayers claimed more than $48 billion in credits, which works out to an average of $2,000 per filer. However, 25% of taxpayers who are eligible for EITC fail to claim it, according to the IRS.
To get the credit, your income cannot exceed $13,440 if you are single and have no children. (The income threshold is $18,440 if you are married and filing with your spouse). If you fit the bill, you are eligible for a $457 credit.
The credit becomes more valuable if you have a larger family. It increases from $3,043 (one child) to $5,657 (three kids or more), But you cannot earn more than $43,279 if you are single and $48,279 if married and filing jointly with three or more qualifying kids.
Unemployment and Job Search Deductions
Unfortunately, many people lost jobs over the past year. The good news is that the first $2,400 of unemployment benefits received in 2009 are tax free.  Also, job search expenses could be tax-deductible for taxpayers who itemize. What kind of job-hunting items apply? Eligible expenses include the cost to print and mail your resume, fees paid to an employment or outplacement agency, travel costs associated with the job search.
But there's a catch: Job-hunting costs are part of miscellaneous expenses reported on Schedule A of Form 1040. Only miscellaneous expenses that exceed 2% of your adjusted gross income are deductible.
Education Expenses
There are a slew of credits available for taxpayers in college, the trick is knowing which is the best one to take, along with knowing what you can deduct.
The American Opportunity Credit is an expansion of the Hope credit, and it is tied to the economic stimulus package. The income cap is higher, and the credit can be claimed for tuition and certain fees you pay for higher education in 2009 and 2010. It's up worth up to $2,500 for qualified tuition and expenses. It also adds required course materials to the list of qualifying expenses and allows the credit to be claimed for four post-secondary education years instead of two.
If you have brushed up on skills to help you get ahead in your career, use the Lifetime Learning Credit. It provides a credit of up to $2,000 to cover qualified education expenses, such as job training. And it is applicable for you, your spouse or your offspring. The credit is based on your income—joint filers can't claim it if their income exceeds $120,000.
If you want to delve into the nuances of education-related credits, this Q&A from the IRS does a terrific job of explaining the differences.
Finally, for some other overlooked deductions, check out this list from the TurboTax Blog.  And remember, TurboTax makes it easy to get all the deductions and credits you deserve.