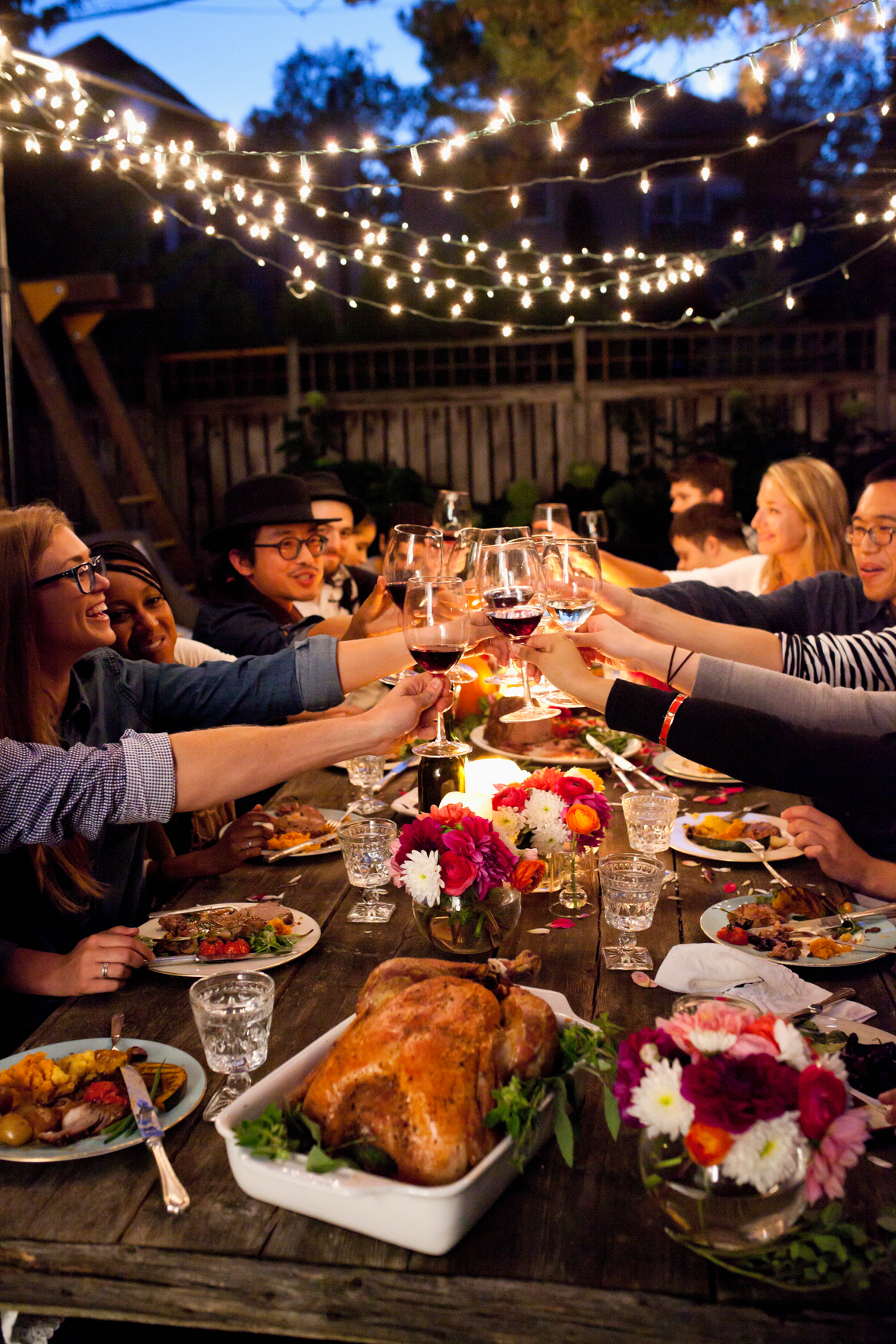 In a few short days you'll be stuffed with turkey and pumpkin pie and wondering if anyone will notice if you undo the top button on your pants. But, soon after you shake off your turkey coma, you'll find that Thanksgiving marks the start of the 'giving' season. Lucky for you, whether you've been generous all year long or are just starting to think about it now, giving is not only good for others, it has some nifty little tax benefits for you as well.
If you're like me and itemize deductions on your tax return, you can write off your charitable contributions, whether you give money to a church, stocks to your alma mater, or clothing to an overseas relief effort. For your donation to be deductible, it must go to a non-profit group that is approved by the IRS. Typically these are charitable, religious or educational organizations, though they can also be everything from your local volunteer fire company to a group for the prevention of cruelty to animals. If you're not sure whether the group you want to help is approved by the IRS to receive tax-deductible donations, check online at IRS Search for Charities.
To write off any cash contributions, no matter how small, you need a canceled check, bank record or a receipt with the charity's name and donation amount. I like to keep my receipts in a folder along with other tax data for the year. That means that you can't deduct cash put in the church collection plate or the Salvation Army bucket (but those things are definitely worth doing regardless of whether or not you can claim it on your tax return).
As with all itemized deductions, timing is everything. You can take the deduction for your contribution in the year that you make it. So, if you mail a check to your favorite charity by December 31, 2009 you can write it off on your 2009 return. If you charge the donation on your credit card, the write-off is claimed in 2009, even if you don't pay the credit card bill until 2010. But remember, a pledge to make a donation is different: Because it's only a promise of a future donation, there's no deduction until you follow through.
Donating used goods such as clothing, electronics, appliances and furniture gets you a write-off for the item's fair market value at the time you donated it, which may be considerably less than what you originally paid. The easiest way to determine the fair market value of an item is to use ItsDeductible Online from TurboTax. This free program gives guidance on prices for commonly donated items and is designed to transfer your donation information to your tax return.
Also, Congress has recently clamped down on donations of household goods to make sure folks aren't inflating the value of their used stuff. No tax deduction is allowed unless an item is in good condition or better. So no socks with holes, please.
And don't overlook the volunteer work you do, which may generate a deduction too. You can write off many out-of-pocket expenses you incur to do good work, including what you pay for materials, supplies, uniforms and parking.
Giving – be it a little or a lot – is just plain good for you. So after you've celebrated with family and friends, take a minute to help someone else. They'll be very thankful.