So maybe it's not your 10 year high school reunion or your 40th birthday, but finishing your taxes is a milestone nonetheless.  And, even better, it's a reason to celebrate!  Here's some 7 ways to celebrate Spring and your taxes being done!
Take time to relax.  If taxes had you stressed or even if they didn't, the best way to unwind is with a trip to the Spa.  Looks for weekday deals or even packages that might include multiple treatments or meals.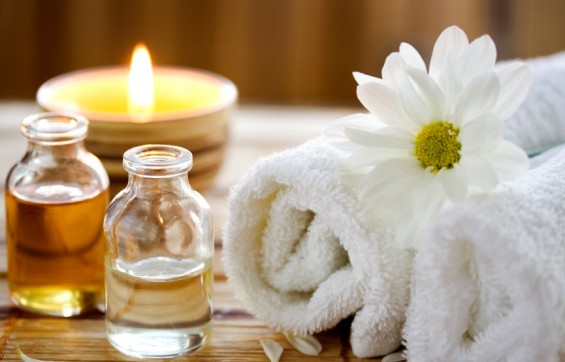 Take me out to the ballgame. Along with the American obligation of taxes comes the All-American spring-time ritual of the beginning of baseball season.  What's better than a hot dog, peanuts and that "1,2,3 strikes you're out" to celebrate?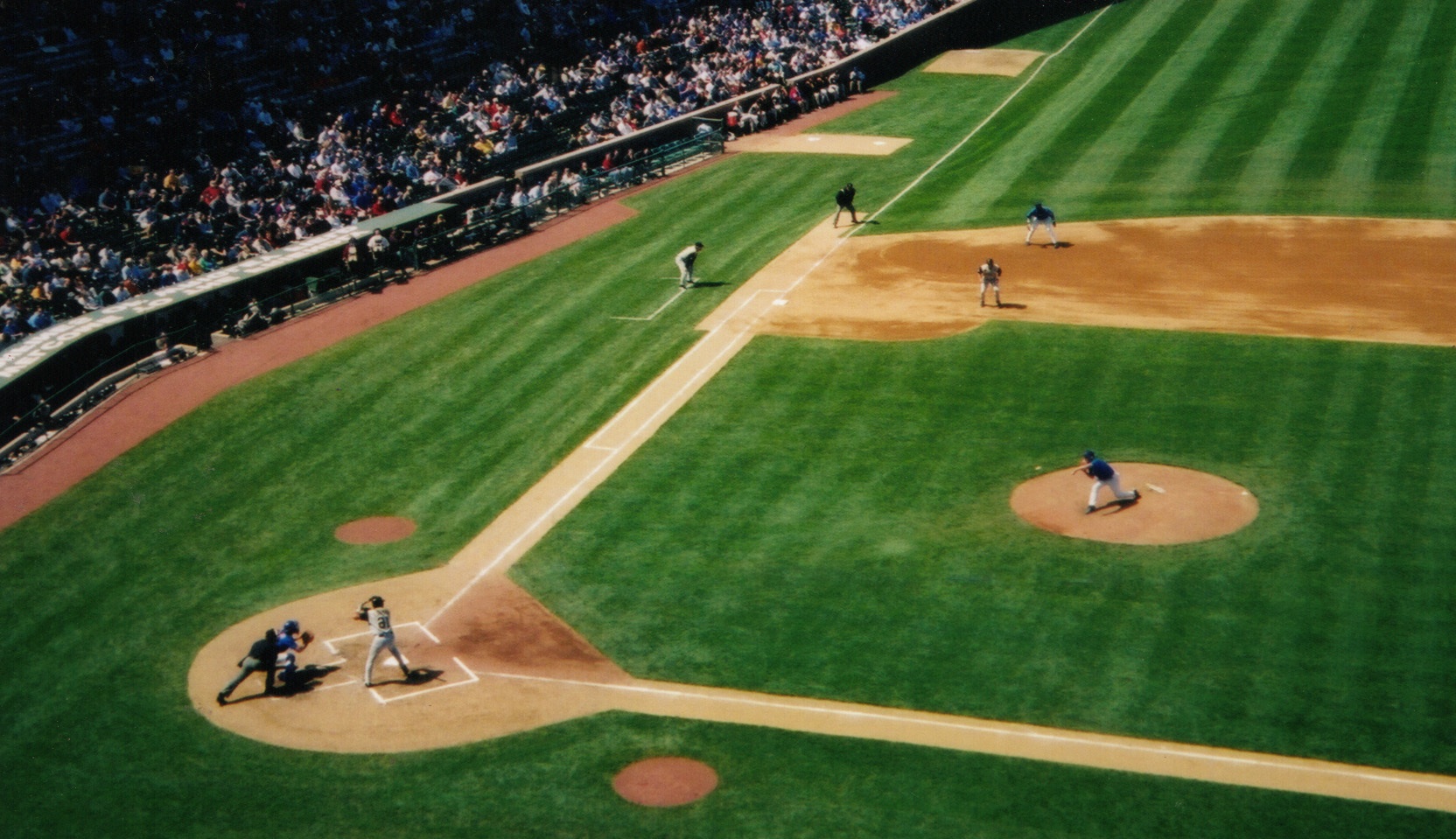 Spring is in the air. Along with Spring comes new life, like baby animals and flowers.  Plan an outing to your local zoo to check out the newest additions or even try the botanical gardens/national parks.  It's a great way to get closer to nature.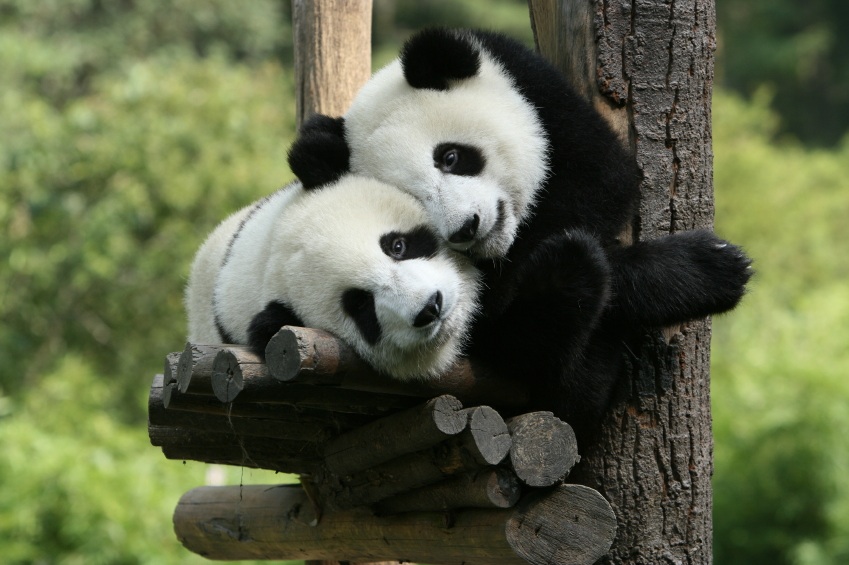 Music makes the heart feel good. There are lots of options if you look around. Take in a concert or outdoor festival.  Many are free and a great way to expand your musical palate.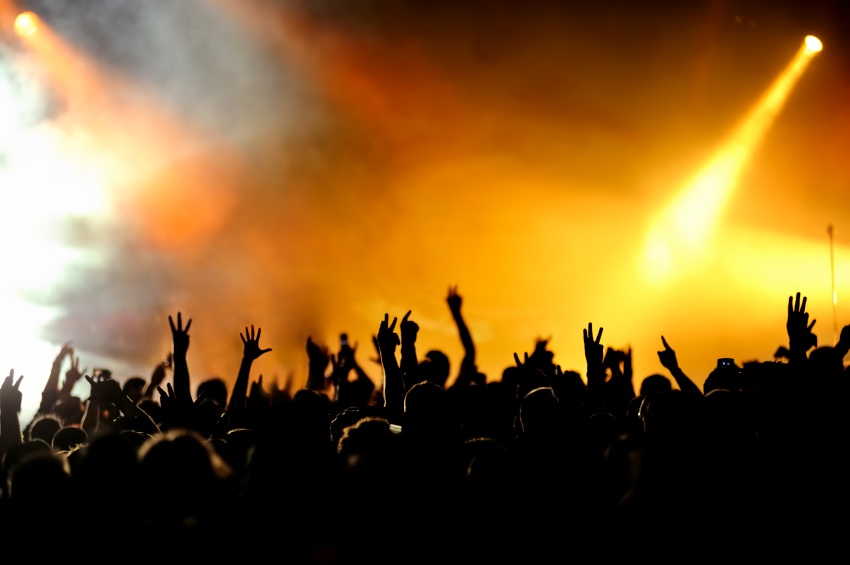 Splurge a little…you deserve it. If you are getting a refund, as about 80% of Americans do, pull aside a small amount to splurge on something you wouldn't normally do.  Try a new restaurant, stay at a cool hotel, or even rent a convertible for a day.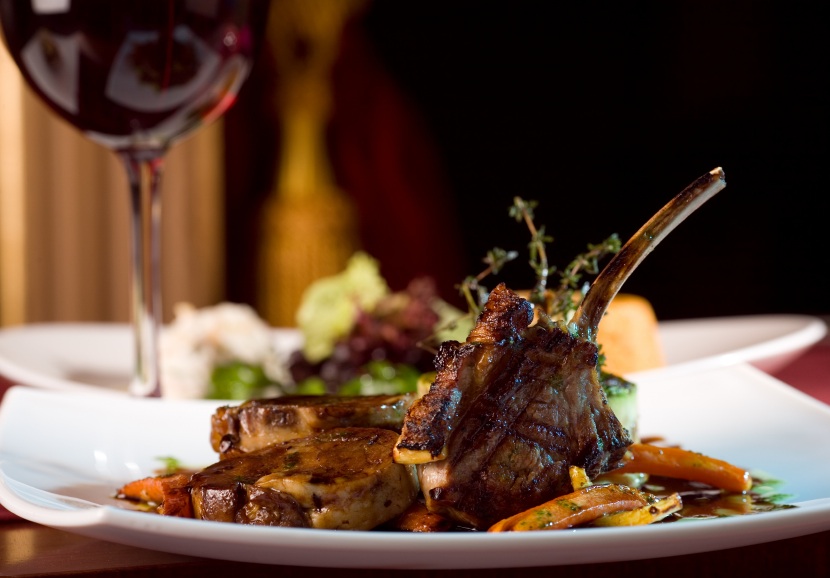 Happy hour with friends. You've been procrastinating about lots of things lately, so no more excuses…friends can often be the best way to celebrate any occasion.  Why not tax time.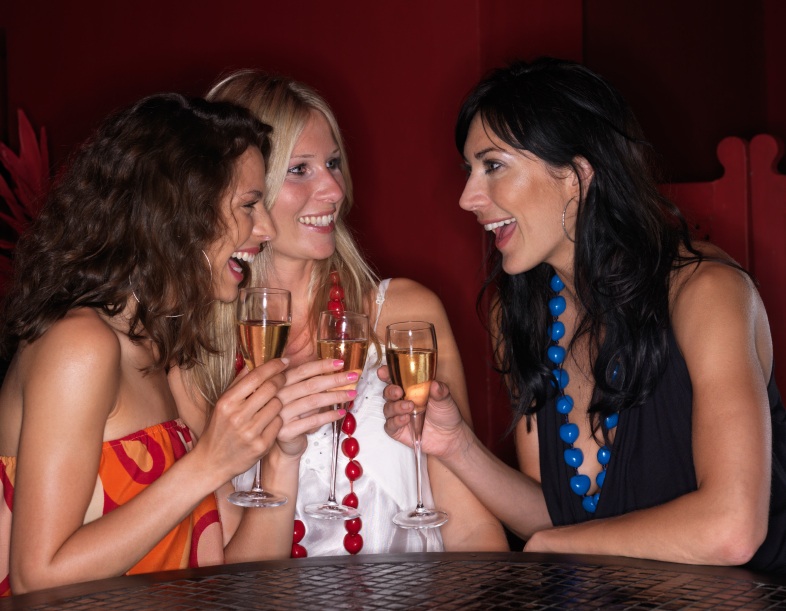 Go for a ride on a coaster. Now that the weather is getting warmer for most, nothing gets the adrenaline flowing like a ride on a thrilling roller coaster or free fall from 100 ft in the air. Amusement parks are a great way to have some fun.  Investing in a season pass might be the best way to go…and you get to be a kid again.