Everyone is kicking off the Vancouver Olympic Games in style, heck, even the New York Times and Foursquare are doing cool things to help you make the most of the Olympics.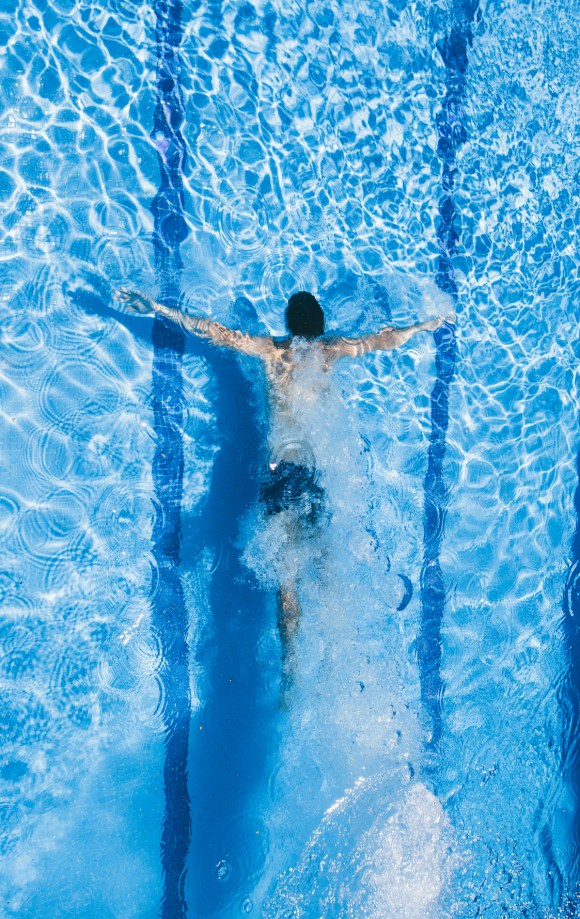 Did you know that more than 80 countries are participating in the Vancouver Olympic Games? Some of them have the highest tax rates in the world, and others, the lowest. Below, check out who's paying the most and least according to Business Pundit, and how many athletes will represent each country in Vancouver
Highest:
Lowest:
Here at TurboTax, we're taking a simpler approach to celebrating both the Olympics and tax season – Twitterlympics. Taxes and the Olympics? There's a tie-in? Yes. There is no reason we at TurboTax shouldn't stir up a little healthy competition of our own to bestow upon the best competitors wonderful rewards (this time, free tax software instead of Gold medals).
Between the Alpine skiing and curling competitions, we'll be celebrating the Olympics tax season-style – with small competitions of our own on Twitter each day next week.
Follow us @TurboTax to join in on the games beginning Monday, Feb. 15 – let the games begin!