If you've watched any TV lately, chances are you've seen an ad or two for TurboTax. You may have even caught some of the ads that feature talent from the NBC Universal shows in customized ads. This week, TurboTax will be sponsoring a first ever "primetime " sponsorship takeover by an advertiser, with a "show within a show" event. Tune in on Sunday 1/30 to watch the NBC airing of "National Treasure" (8 to 11 p.m. ET/PT) …and be sure to watch the commercials!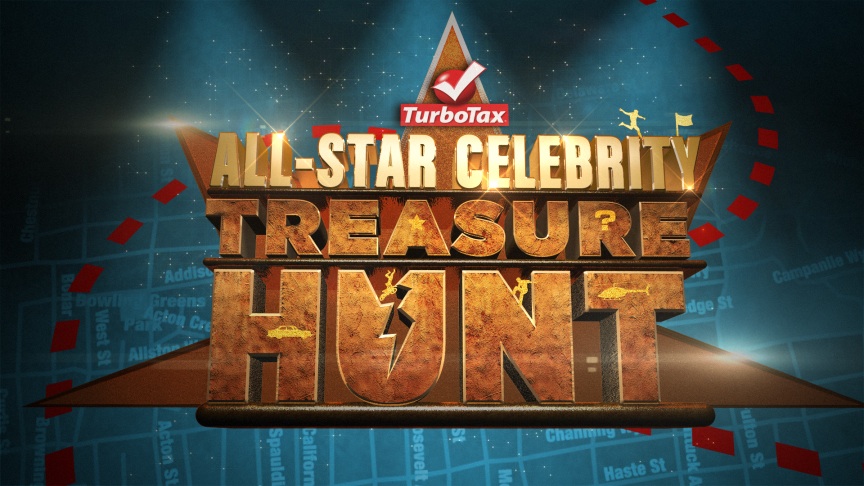 The 'All Star Celebrity Treasure Hunt' hosted by Brooke Burns, takes place during the commercial breaks, and will pit three teams against each other in a challenging competition for the chance to win $50,000 for their designated charity. The teams include award-winning recording artist and actress Brandy Norwood, actress Lisa Rinna ("Dancing with the Stars"), and Jeremy Roenick, a former National Hockey League player and NBC analyst.
Just watching TV could earn you some cool prizes. Viewers can play along throughout the night at http://www.NBC.com/TurboTax for their own chance to win $25,000 and other unique prizes. There are also multiple opportunities to win cool prizes online through April 18.
This special event incorporates how TurboTax provides easy, expert guidance to help people get their maximum refund. For example, the same way that the GPS system guides the 'All Star Celebrity Treasure Hunt' teams to their destinations, TurboTax helps guide taxpayers to their own treasure by identifying all the deductions and credits to which they are entitled.
For more information or to play along, go to http://NBC.com/TurboTax