This post can be found en Español here.
For the past 30 years brands have leveraged music, art, food, festivals, etc. to celebrate and recognize the accomplishments and contributions of Latinos to U.S. culture. While it's a great opportunity to honor traditions and educate consumers on the diversity and richness of Latin American countries, for three Intuit employees, there is no better way to stay connected than by going back to their home countries. As part of TurboTax's Hispanic Heritage Month series, we spoke with Hannah, Flavia and Aracely about their experience coming to the U.S. from abroad.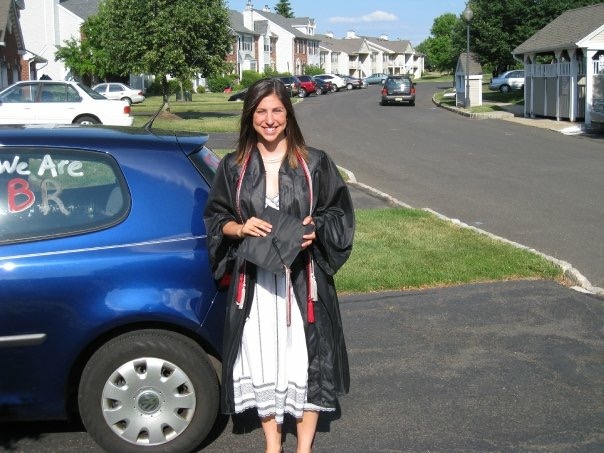 Hannah Gonzalez, Business Data Analyst

Originally from Mexico, Hannah was raised in a bicultural and bilingual household. She grew up speaking Spanish with her father and English with her mother, which made the transition to the U.S. much easier. As she got older, she realized there was a real value in speaking both languages fluently. In addition to taking Spanish classes throughout high school and watching Mexican soccer matches on Spanish-language channels, she spent every summer in Mexico visiting family and gaining a greater appreciation for the culture and traditions, while also providing some perspective on the opportunities she had in the States compared to her family in Mexico.

"I think the biggest thing I've learned and understand today is how lucky I've been growing up in the U.S.  I had a good paying job when I was in high school, I had the chance to pick where I wanted to get a great college education, I got to move out of my parents' house and experience life on my own, and I've been able to land great jobs, and have had the flexibility to move between positions," said Hannah.

Even though Hannah moved to the U.S. at age five and feels like she has grown up in an American lifestyle, she is very proud of her Mexican-American heritage. She shared memories of her recent wedding, "We just got married and an important part of our ceremony was having it be bilingual. For example, our vows were read in both English and Spanish.  The reason we did this was that we wanted to acknowledge where we came from and show that we want to share our culture and language with the family we build together."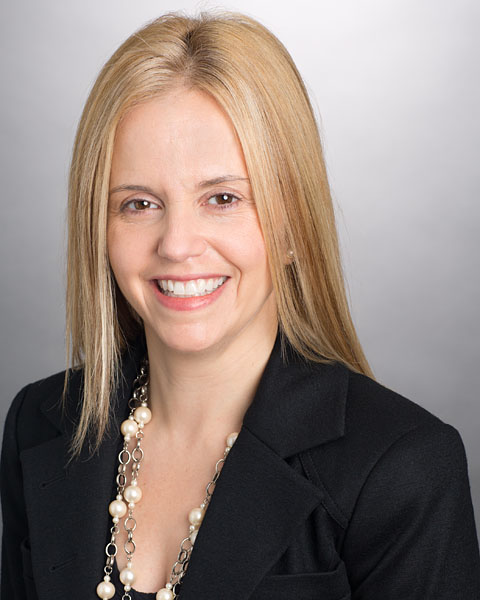 Flavia Naves, Security Legal Compliance Policy | Assistant General Counsel, Payments
Flavia was born and raised in Belo Horizonte, Brazil and was first exposed to U.S. life and culture at 17 when she moved to Pennsylvania for a year as an exchange student.  She returned to the States in her mid-twenties to attend law school and pursue a career in the field.

"I definitely faced challenges incorporating my experience and culture into the U.S. workforce. At first, employers did not want to give me a chance, as they thought it would take them much longer to onboard me due to my language and cultural barriers. It was not until a judge in Southern Pennsylvania gave me a chance and hired me as his law clerk. Till this day, when I start speaking or people hear my name, they ask me where I am from. I am now a Naturalized Citizen and, while I love Brazil, I just want to be seen like everyone else!"

Despite adapting to U.S. culture, Flavia believes it is important to stay connected to her Brazilian culture, especially now that she is raising a family. "Brazilian heritage is very important to me. Not only did I pick names for my daughters that could be pronounced the same way in Portuguese and English (Giovanna and Isabella), we visit my family in Brazil every year, and travel around the country so my daughters can see more of it while learning and experiencing Brazilian traditions."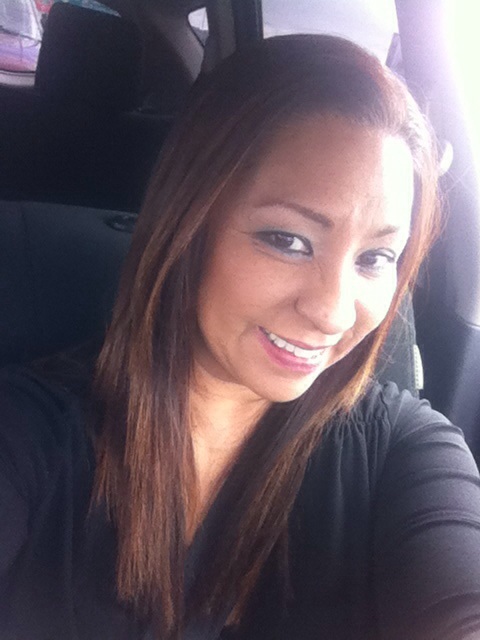 Aracely Falciola, Credit and Collections Specialists
Growing up on the border between Mexico and the U.S., Aracely understood the benefits of being bilingual from a young age. While she lived and studied in Nuevo Laredo, Tamaulipas her proximity to Laredo, Texas offered her an opportunity to practice her English language skills. After earning her degree in computer science, she moved to California where she got married at age 24.
"I got my first job when my oldest son was born to help share household expenses. I was a part time receptionist and worked very hard to improve my English and expand my vocabulary for business purposes. Meanwhile, my computer knowledge and skills helped me get better opportunities and that's how I built my career as a business administrator."
Growing up learning both languages has been one of the motivations behind Aracely and her husband to pass down t the language to their two sons. She finds there is no better way to do that than by exposing them to their heritage from a young age. "At home, I always spoke to my kids in Spanish and when they started school, I looked for a bilingual program where they could learn both languages. When they turned 7 and 9 years old, my husband and I decided to send them to Puebla, Mexico to visit their grandparents and uncles for their entire summer break. This was the best decision ever. My sons came back with so many great experiences from living with their Mexican family and visiting beautiful places with so much culture and unbelievable art," she said.
Hannah, Flavia and Aracely have all found unique ways to stay connected to their Latino roots and bring unique and diverse experiences to our company. Be sure to check out our Instagram Story later this week plus the last blog post as we continue to celebrating Hispanic Heritage Month. ¡Hasta la próxima!