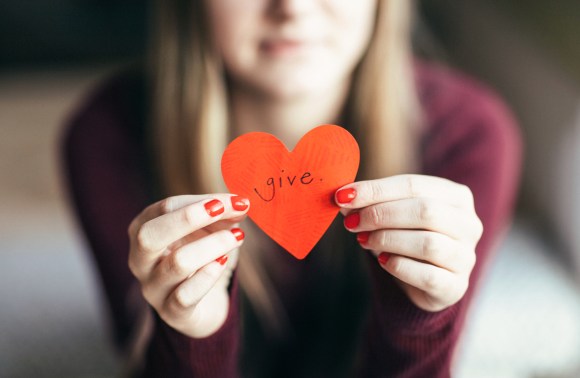 On March 10, the House voted to approve a bill that will allow people to deduct cash charitable contributions made to victims of the earthquakes in Chile in 2009 instead of waiting until 2010.
The bill would allow taxpayers who make cash donations for Chilean earthquake victims to claim an itemized charitable deduction on their 2009 tax return instead of having to wait until next year to claim the deductions on their 2010 tax return. This applies to cash contributions made after Feb. 26, 2010 through Apr. 15, 2010.
The bill would also relieve recordkeeping requirements for Chilean relief contributions. For these contributions, a telephone bill will meet IRS requirements as long as it shows the name of the organization and the date and amount of the contribution.
In addition, the bill would extend the current law for cash donations to Haitian earthquake relief efforts. Today, taxpayers can claim cash contributions made to Haiti relief on their 2009 return if the donation was made between Jan. 11, 2010 and Mar. 1, 2010. Under the new bill, the end date is extended to April 15, 2010. Contributions made after that time can be claimed on 2010 tax returns.
The bill will be sent to the Senate for consideration.