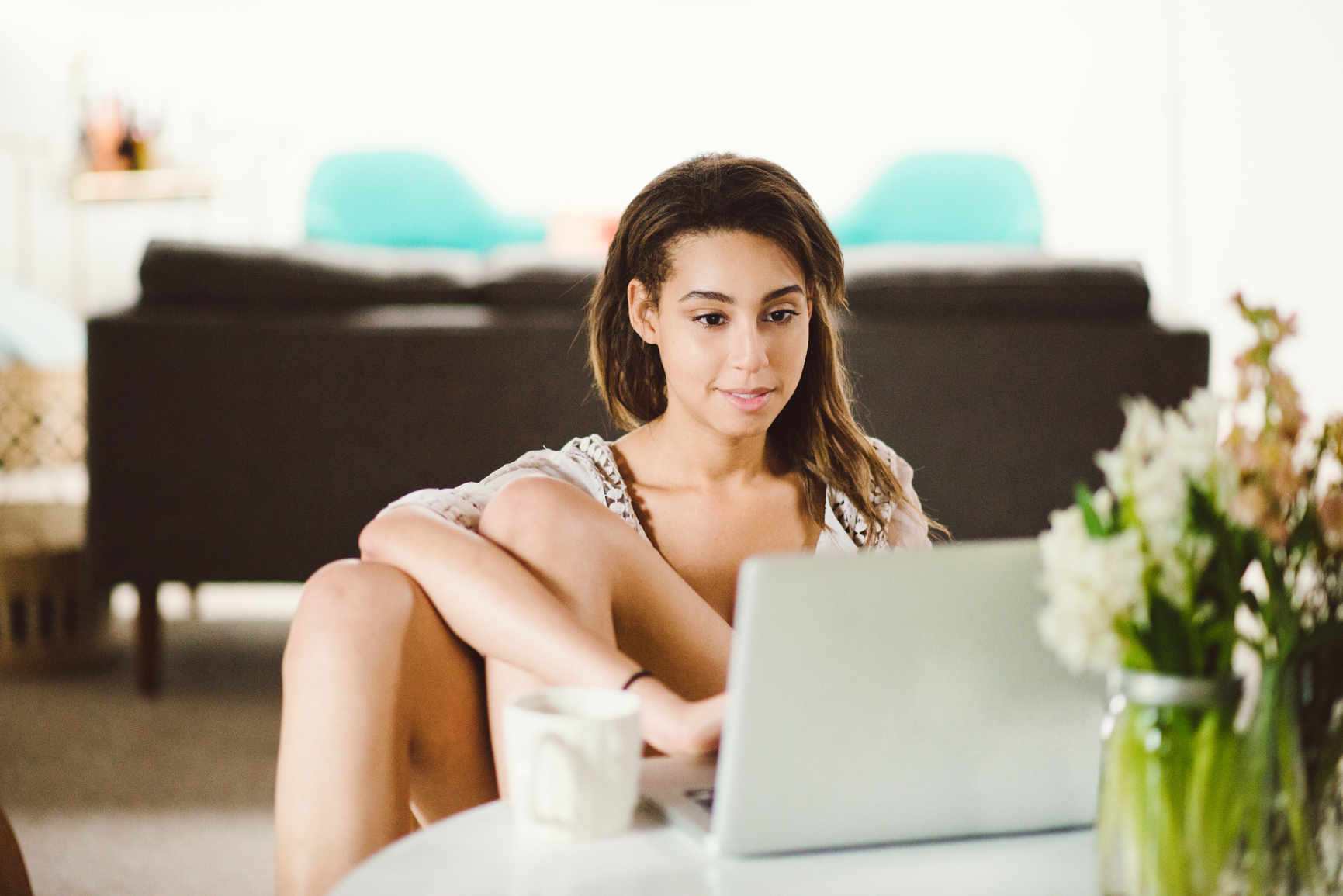 The IRS has signed a five-year extension for the Free File program, the public-private partnership between the federal government and about 20 private tax preparation companies, including TurboTax, maker Intuit.
This year, the Free File Alliance and the IRS have agreed to important improvements to the program that establish higher standards for disclosure of state pricing and marketing. We fully support these reforms that further strengthen the Free File Program as a consumer 'safe zone' that bans all sales, marketing and advertising of 'non-tax preparation' products/services.
Intuit is continuing our long-standing involvement in the Free File Program as an important philanthropic, public-private partnership that delivers online tax services to lower- and middle-income taxpayers who need it most.
We have supported this program for nearly a decade. In that time, we've donated more than 20 million federal and state tax returns through TurboTax Online to those who need it most.
For tax year 2009, the IRS and the Free File Alliance will again offer the Free File Fillable Forms (FFFF). It's a free, simple forms utility available on www.irs.gov that anyone can use. The forms utility is the electronic equivalent of a paper 1040 along with associated schedules and forms. Taxpayers can choose the forms they need and fill them in. The utility performs basic math and enables taxpayers to electronically file and/or print their forms.
Additionally, more than 70 percent of all taxpayers – or about 95 million people – with an Adjusted Gross Income (AGI) of $57,000 or less qualify for the overall Free File program.
For tax year 2009, the TurboTax free offer in the Free File Program is open to all taxpayers who qualify for EITC, active duty military with an AGI of $57,000 or less, plus all other taxpayers with an AGI of $31,000 or less.  Additionally, through the IRS web site, TurboTax offers free state tax preparation to qualified taxpayers in 20 states: Alabama, Arizona, Arkansas, Georgia, Idaho, Iowa, Kentucky, Michigan, Minnesota, Mississippi, Missouri, New York, North Carolina, North Dakota, Oklahoma, Oregon, Rhode Island, South Carolina, Vermont and West Virginia.
We're proud to be part of the Free File program, bringing easy to use online tax preparation services to those who need it most – for free.