As we've been reminding you, there are many things you can do to before the end of the year to minimize your tax burden. Charitable donations made before Dec. 31 are another easy way to lower your tax bill and give back to the community.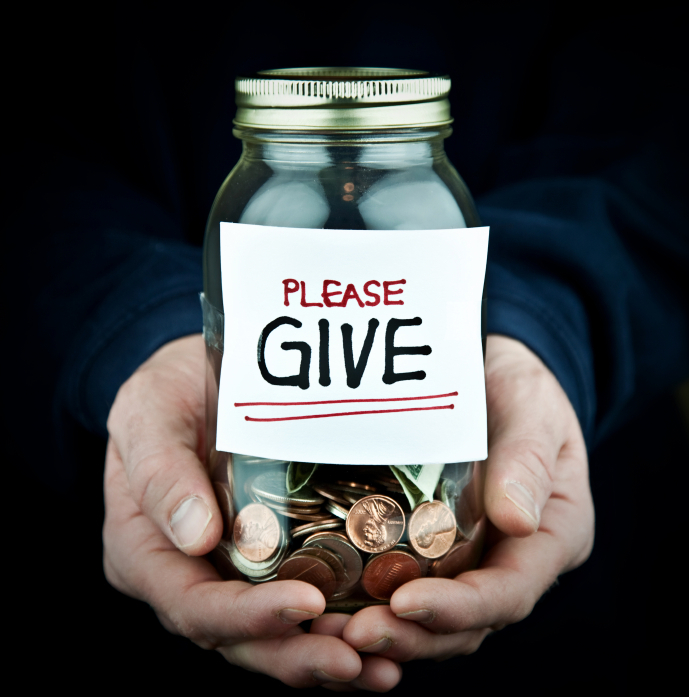 Below are five tips for making the most out of your charitable giving this year:
Consider the types of charities you want to give to. What really moves you and makes you want to give?
Make sure your pick an organization that is eligible to receive tax-deductible charitable contributions so that your contributions count.
Remember that December 31, 2010 is the deadline for making charitable contributions count on this year's tax return .
Some out-of-pocket expenses like parking, supplies, and mileage driven to and from volunteering at a qualifying charity are deductible.
Make sure to keep receipts for both cash and in-kind charitable donations. Every receipt should include the charity name, date, amount of your donation and the resale value of any items you may have received for your contribution.
We're also pleased to announced that through the end of 2010, TurboTax will donate up to $100,000 to a selection of charities on behalf of consumers. Causes range from emergency preparedness to lending a helping hand to America's youth. Simply visit the TurboTax Facebook Page or givinggivesback.com to find out how you can have TurboTax donate $5 to the charity you select.