Viva Las Vegas!
The TurboTax team just landed in sunny Las Vegas and we're excited to be gearing up for this year's ShowStoppers @ CES tonight.  At the show, we'll be some of TurboTax's newest and most innovative mobile apps including SnapTax, TaxCaster Mobile and Tap2Track Mileage.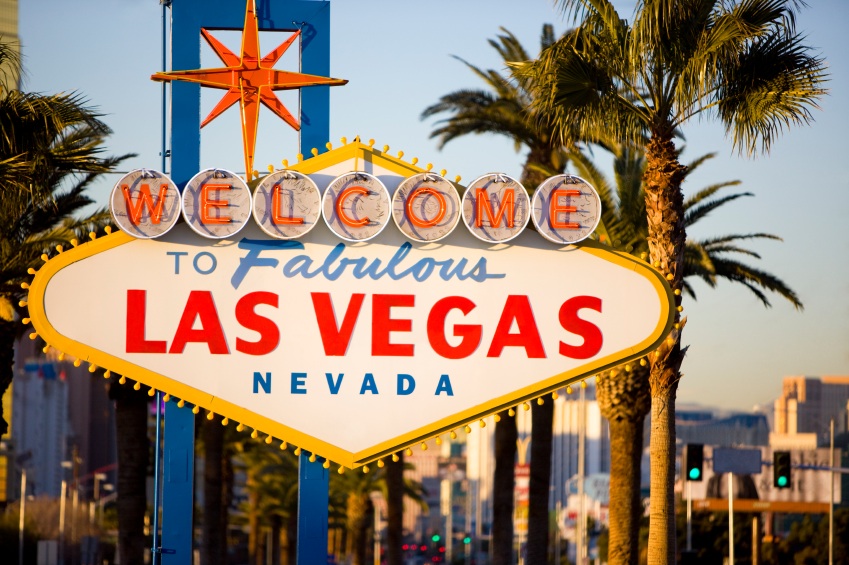 SnapTax– an app that allows CA residents with simple returns to e- file a federal and state return right from their iPhone in minutes.
TaxCaster Mobile – a calculator that helps taxpayers get an estimate of what their refund might be so there's no surprises come April 15.
Tap2Track Mileage – a mileage tracker that uses Google Maps and the iPhone's GPS to keep accurate, detailed records of each driving trip. Whether you are tracking for business purposes, volunteer or charity work or tax reasons
On Tuesday we announced SnapTax, the latest innovation that allows taxpayers to prepare and file their taxes right from their iPhone!  Exclusively available for California residents later this month via iTunes app store, ShowStoppers is the only place where you'll be able to get a hands-on, sneak peek of this app before it's available.  If you happen to be attending, be sure to come by and say hello!
What: ShowStoppers @ CES
When: 7 Jan. 2010, 6-10 p.m.
Where: The Wynn, Lafitte Ballroom, Las Vegas