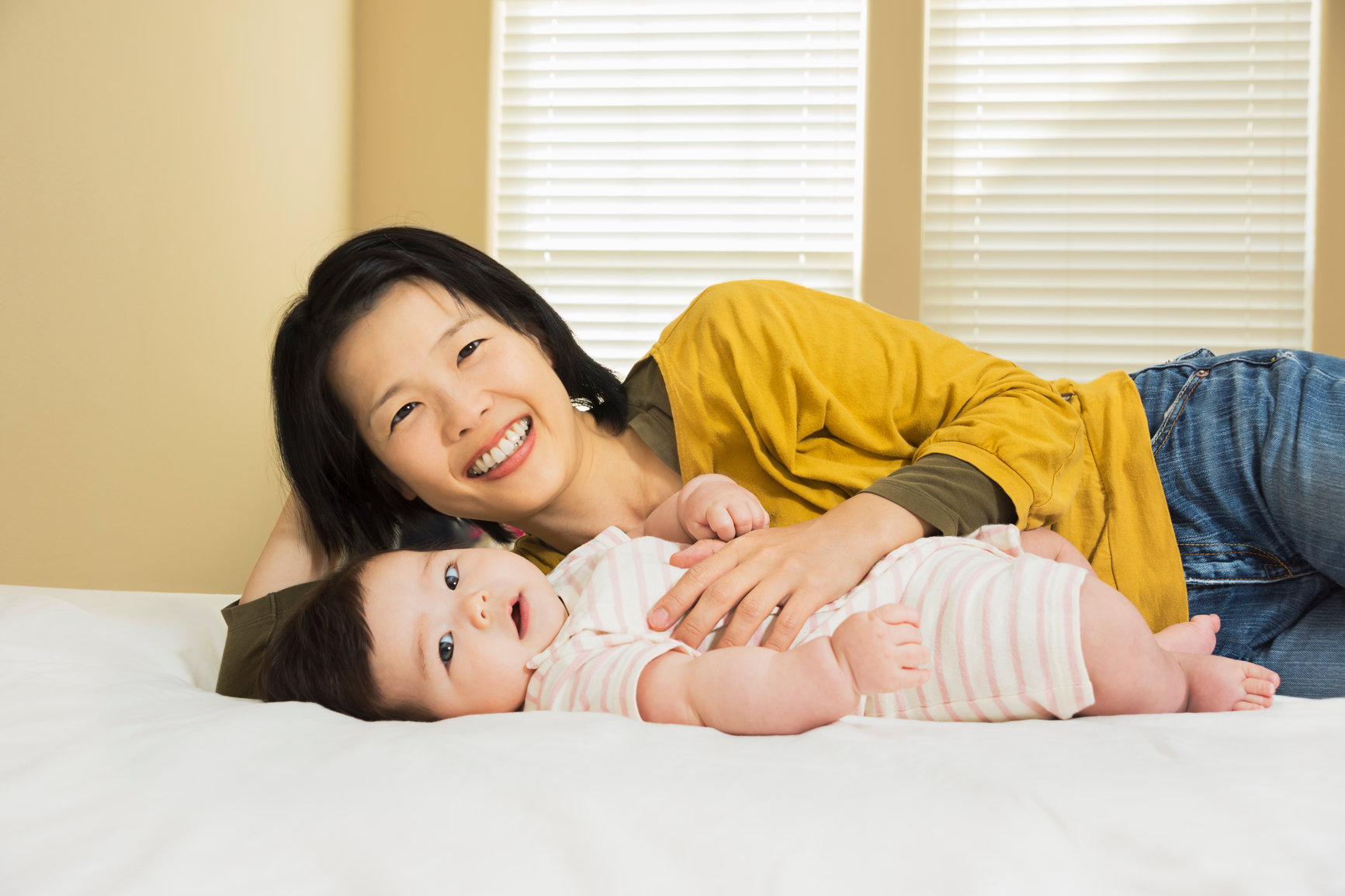 Who thought that a tax deduction could ever be so cute? In January TurboTax announced ten adorable finalists as part of the 3rd annual America's Cutest Last-Minute Tax Deduction contest. And over the past few weeks, America has been busy voting for its favorite December-born baby. We're excited today to announce that this year's winner is baby Kolby from Londonderry, New Hampshire. In addition to the coveted title, Kolby's parents have won the grand prize of $5,000 cash. Now that's a whole lot of diapers! Congratulations to Kolby and his family!
To all new parents who entered the contest – congratulations on your beautiful new bundles of joy and 17 more years of tax credits of course!
For more tips on being a tax-savvy parent, check out this post.