Normally around this time, families are looking towards things they can do since spring break is coming up. If you haven't made plans yet, here are a few ideas that I hope can save you some money and make your vacation a more pleasant experience.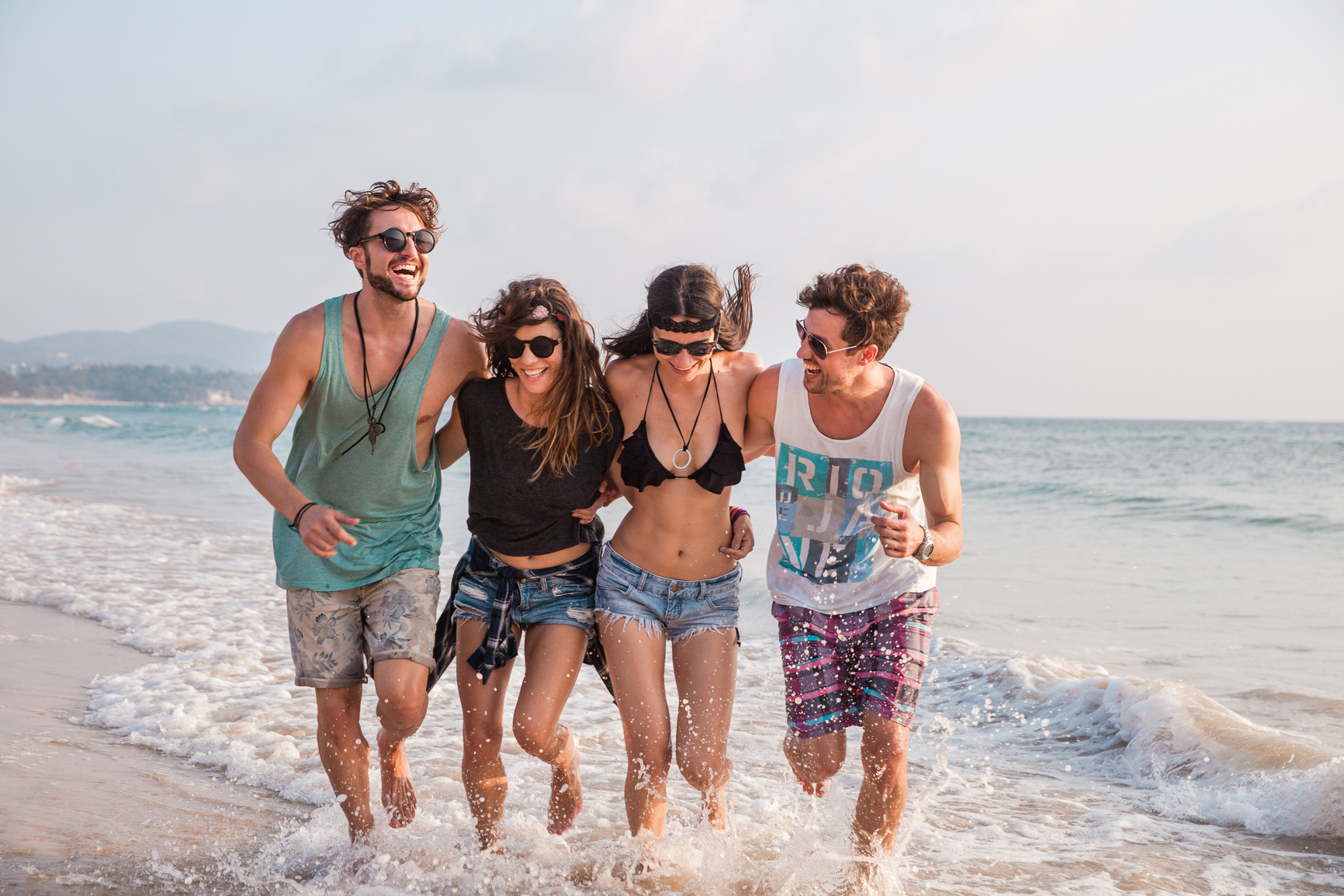 First things first, file your taxes! The average tax refund last year was close to $2,700. If you efile and request a direct deposit, you could get your return in as little as eight days. Don't wait until April 15th if the government owes you money, file today and get your money within a few weeks. It's your money, you should get it fast. If you have a simple return or you otherwise meet certain income limits, you can even prepare it for free. Don't put your vacation on your credit card when you could file your return and have it paid for with your own money back!
If you're looking to go on a trip but haven't yet picked out a spot, consider a staycation or a "near" staycation. A staycation is an idea popularized last year during the heart of the recession and is still a popular one today, as we slowly pull ourselves out. With unemployment near 10% and everyone looking to save a few extra dollars, a staycation is a great way to see your home town without spending a lot of money. The key to a staycation is to do things you haven't done before, so you feel like you're on vacation and somewhere new. A near staycation is where you go someplace nearby for a day trip, say an hour or two drive away. You will be amazed at how many attractions are within an a hour or two of driving that you've never seen before.
If you're a fan of vacations and you have a Bank of America ATM, credit or debit card, try to take advantage of their Museums on Us program. It offers free general admission to participating museums, zoos, science centers, gardens, and other attractions on the first full weekend of each month with your card. Visit the site to see which museums are participating. You might find a new museum you like that you never knew about!
If the staycation route isn't for you, try looking for discounted last minute deals. Hotels, cruises, and airlines have a perishable commodity on their hands and sometimes they will sell it for less at the last minute. The plane will still take off and the cruise ship will still sail with or without the empty seat or cabin. Selling it is better than not selling it and oftentimes you will find amazing last minute deals if your travel is flexible. I sign up for Travelzoo's Top 20 email newsletter and get those last minute emails sent directly to my inbox.
Finally, if nothing appeals so you, you can always save the money and wait to go on the trip you want to during its slower season. Put the money in a high yield savings account, earn a little bit of interest risk free, and go when the prices are cheaper. If you want to go to Disney, the slow periods are between Thanksgiving and the week before Christmas, between Labor Day and Thanksgiving, and in January (in that order). Prices are usually a fraction of the high season so your money, which you've been diligently saving, will go even further.
I hope some of these tips will help you make the most of your vacation this Spring! (or Fall if you save and wait!)
Jim writes about personal finance and other money issues at Bargaineering.com.