Your tax return isn't due until April 18th of next year but if you're due to receive a tax refund, it pays to get your tax return filed as quickly as possible. Since the year has yet to end, there isn't much you can do now except wait… and prepare. Getting your documents in order today will help you file your tax return as quickly as possible next year.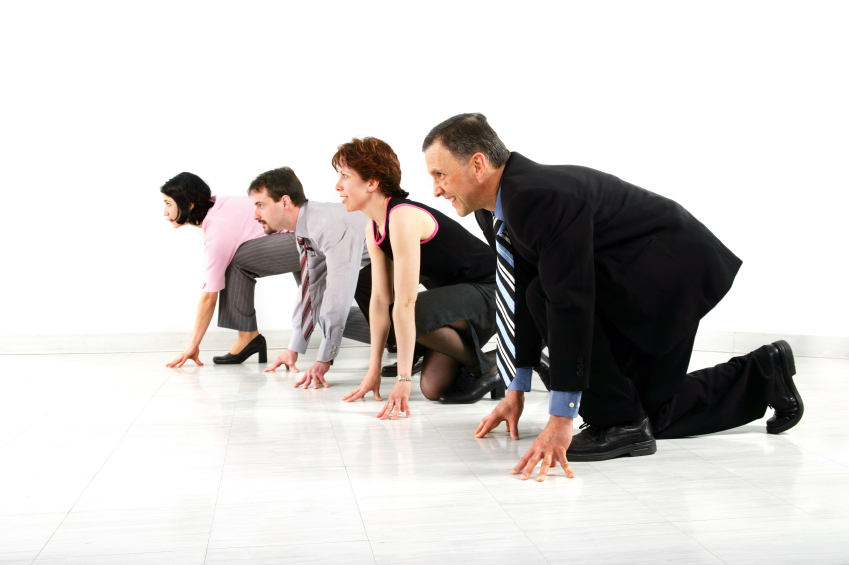 Another word of advice – file electronically with e-file and request direct deposit. E-filing will get your return processed faster and direct deposit means you'll receive your tax refund faster. Both systems have been in use for years and many of the kinks have been worked out, you have nothing to fear. In fact, last tax year (2010), nearly 70 percent of taxpayers e-filed. By e-filing and direct depositing, you can get your return in as little as eight days.
If you want to get a jump on the tax work now, here are a few things you can do to get ready.
Charitable Donation Receipts
For all the charitable donations you make this year, be sure to collect and organize the receipts. For any type of donation, whether it's cash or property, you'll need a receipt documenting the donation. You won't be able to deduct your time, so don't try to get a receipt for pro bono work you've done, but you can deduct the miles traveled if you volunteer. Finally, if the donation is over $5,000, you'll need a written appraisal of the fair market value in addition to the receipt itself.
W-2 & 1099 Forms
Unfortunately, the two most important types of documents you'll need for your tax return won't be delivered until the end of January next year. If you really want a jump you can project your income but I recommend waiting until you receive those documents in mid-February.
Just because you won't get your forms until mid-February doesn't mean you should do nothing until then. Many online banks don't mail out a 1099-INT, which reports your bank interest. They simply notify you by email that a 1099-INT is available. I recommend keeping a checklist of all of your banks, online and offline, in order to keep them straight. This lets you check to see which 1099-INTs you are still missing and reminds you to visit the bank's website to print out the form.
Researching New Tax Credits
If you use a tax preparation program, it'll probably ask you if you took advantage of any new tax credits. If you do take advantage of one that requires a receipt, start collecting those now. For example, there are federal tax credits for energy efficiency if you replace your windows and/or doors with more energy efficient models. If you do upgrade, be sure to keep a copy of the invoice, to prove how much you paid, as well as the specifications of the windows/doors, to prove you bought qualified products.
Make Last-Minute Tax Moves
Finally, use this time to prepare any last minute tax moves you might want to consider like selling investments, prepaying property taxes or your mortgage, and other tax reducing activities. It's best to think about these things in November rather than in the last week of December. Depending on your federal tax bracket, the tax savings you would enjoy can be quite substantial.
Tax season can be a stressful time, especially if you're a tax accountant, but early preparation can help make the entire process much less painful. Collecting forms, receipts, and other important documents can be a lot easier without a deadline hanging over your head. As the Boy Scouts say, be prepared.